---
{{item.currency}}
{{pricing}}
---
---
{{item.currency}}
{{pricing}}
{{item.currency}} {{item.normalPrice}}
---
{{item.currency}} {{pricing}} - Out of Stock

For the guys who already has a conversion but the engine packed up on you, we can do a replacement job for you.
What will you get for this deal?
1. Bench tested Replacement 1uz fe engine.
2. New oil.
3. New oil filter.
4. New Cambelt.
5. New fan belt.
6. New plugs.
7. Removal and replacement of engines.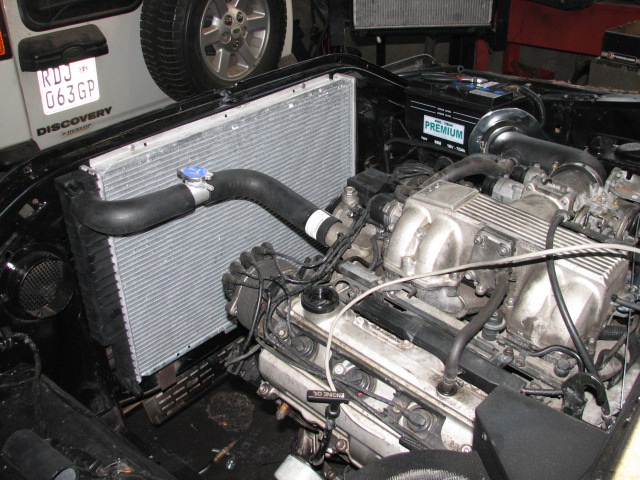 This engine is not the actual unit you will receive but a sample of the unit on a test bench.