Mazda Drifter Gearbox adapter and flywheel lexus v8
---
{{item.currency}}
{{pricing}}
---
---
{{item.currency}}
{{pricing}}
{{item.currency}} {{item.normalPrice}}
---
{{item.currency}} {{pricing}} - Out of Stock

Due to popular demand we have developed these Mazda Gearbox adapter kits, you bolt this kit onto the exsiting gearbox and just bolt the Lexus V8 autogearbox belhousing on it as well as all your standard parts. The Flywheel takes the standard clutch kit.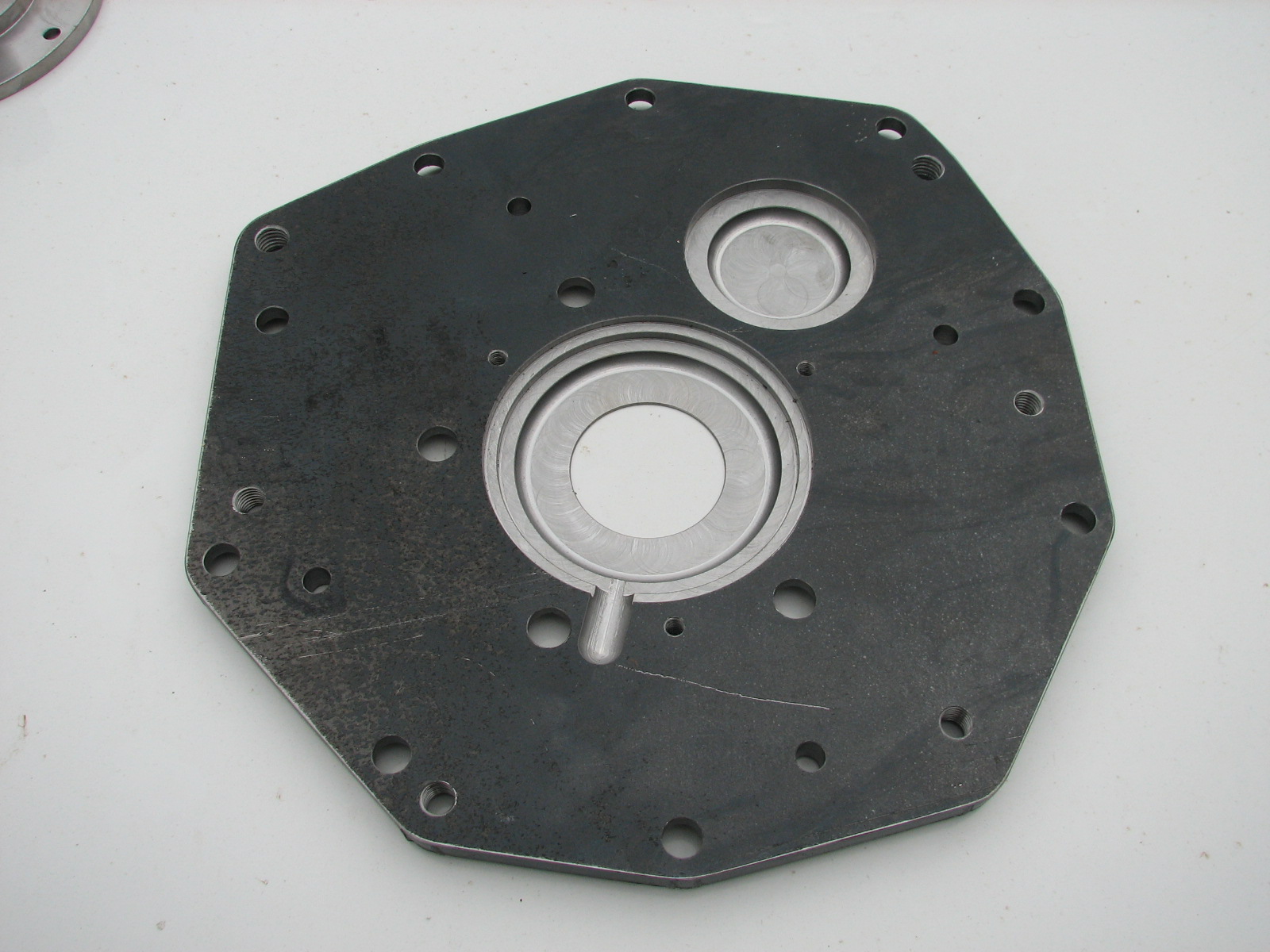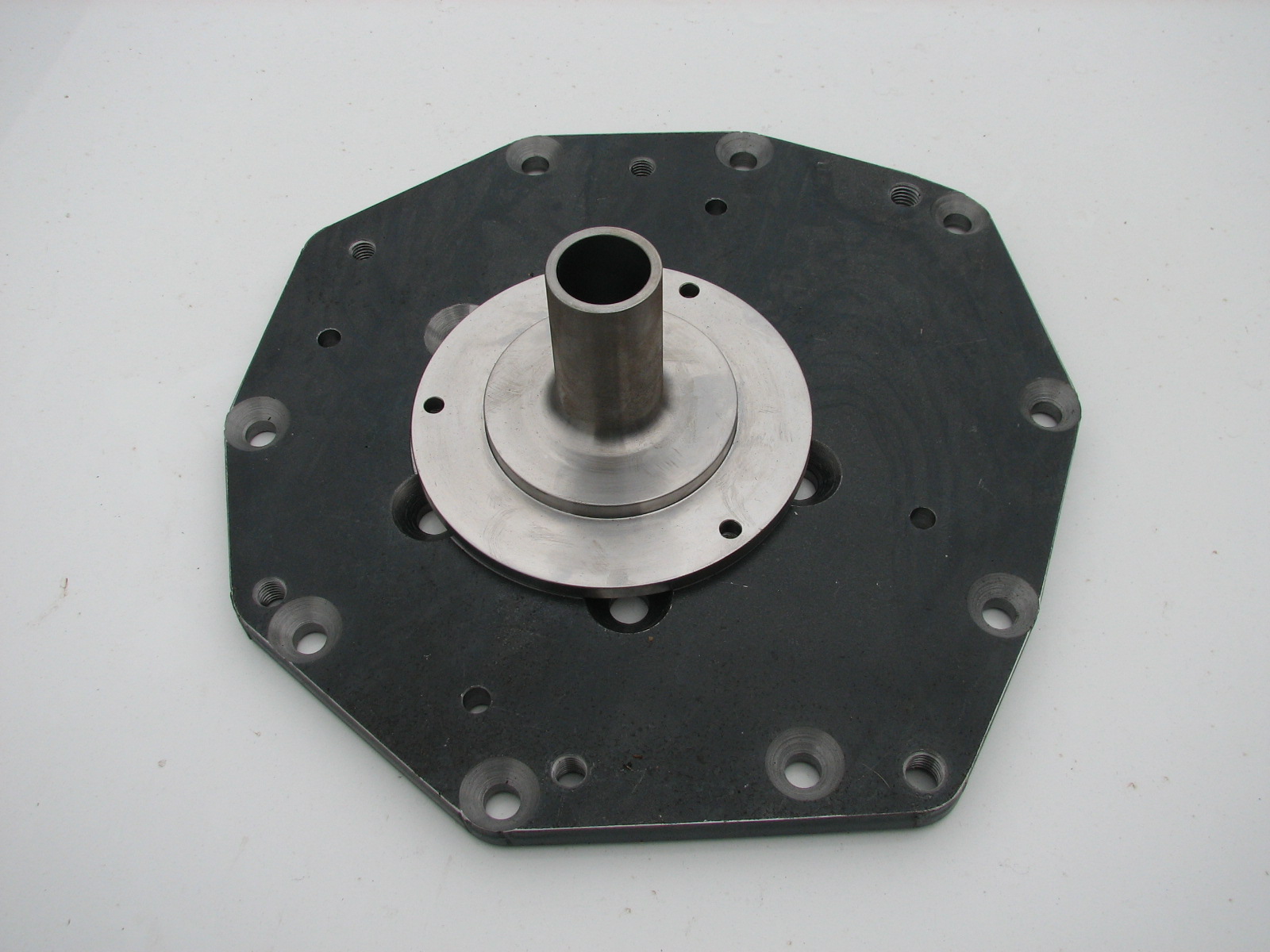 Gearbox Adapter kit Mazda Drifter.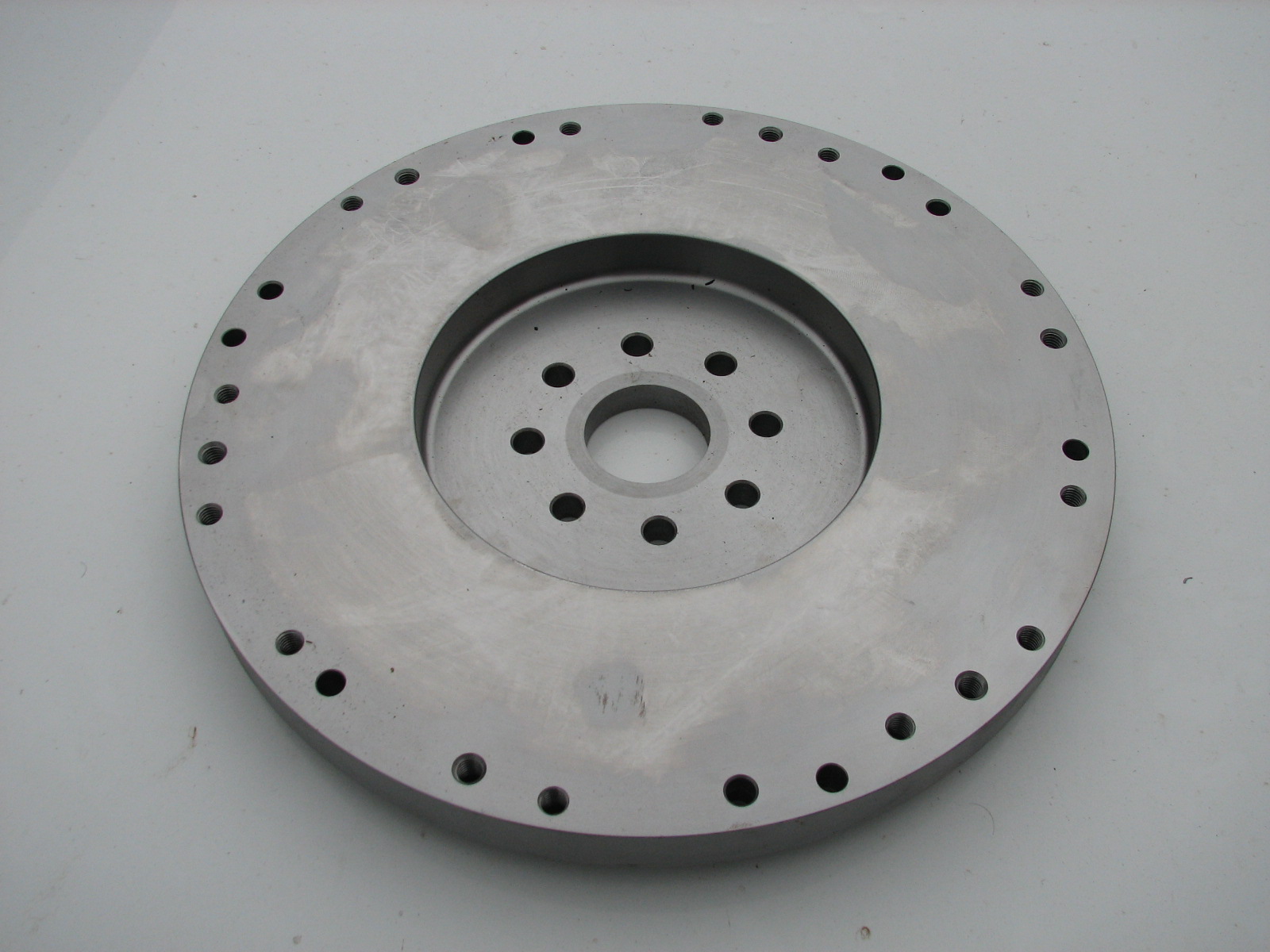 Flywheel for Mazda Drifter to Lexus V8 conversion.