Lexus V8 engine and gearbox with ecu and tcu complete started
---
{{item.currency}}
{{pricing}}
---
---
{{item.currency}}
{{pricing}}
{{item.currency}} {{item.normalPrice}}
---
{{item.currency}} {{pricing}} - Out of Stock

On order we prepaire these units for clients.
The engines is wired with Sptronics Ecu & Tcu and started before you load it.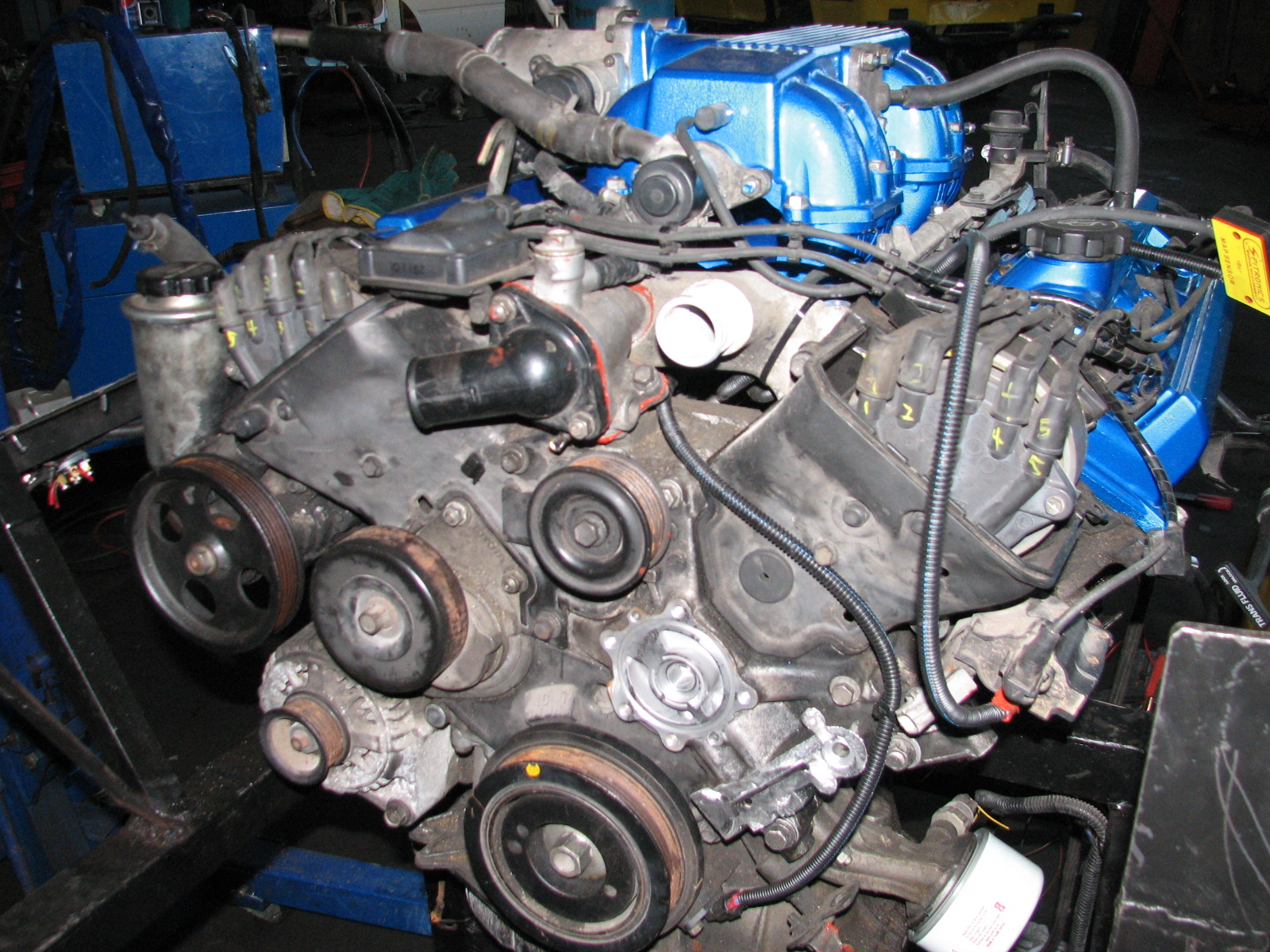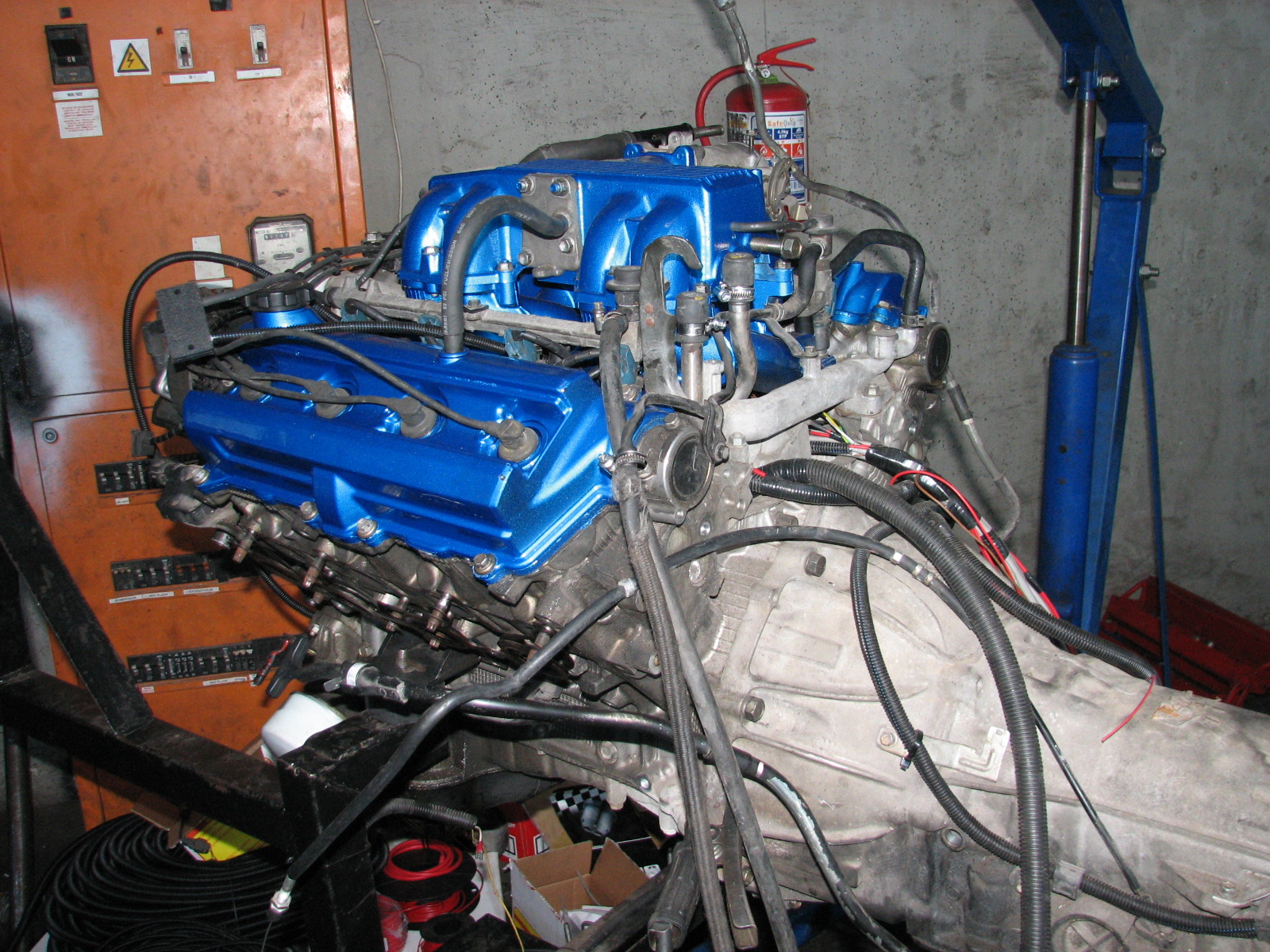 Price R16500-00 until further notice, the rand dollar and supplier prices could cause price changes with out nottice.
Note painted tappet covers and manifolds are optional extra @ R1800-00 per set,
The option of a majors service that includes a new timing belt ect is also available at a extra cost of R3000-00
For more information please contact our offices or mail us for a quote on the unit you want.