1963 International Bakkie Lexus V8 Conversion
---
{{item.currency}}
{{pricing}}
---
---
{{item.currency}}
{{pricing}}
{{item.currency}} {{item.normalPrice}}
---
{{item.currency}} {{pricing}} - Out of Stock

This old international Bakkie was received in almost original condition, and gues what when we turned the key it started. You wont believe it, we also drove it around the block! The only problem was the brakes which we will also upgrade.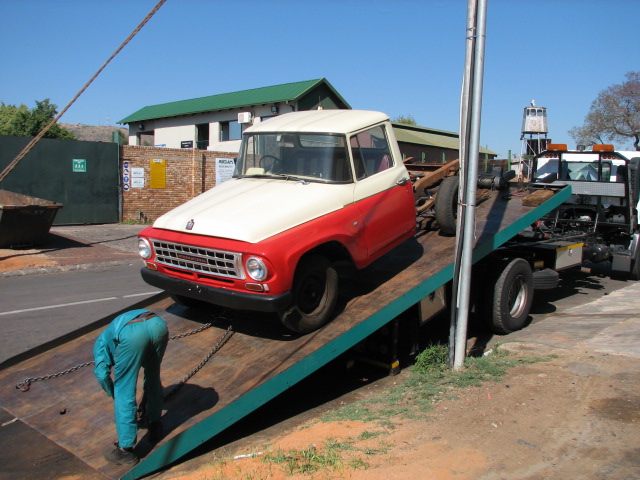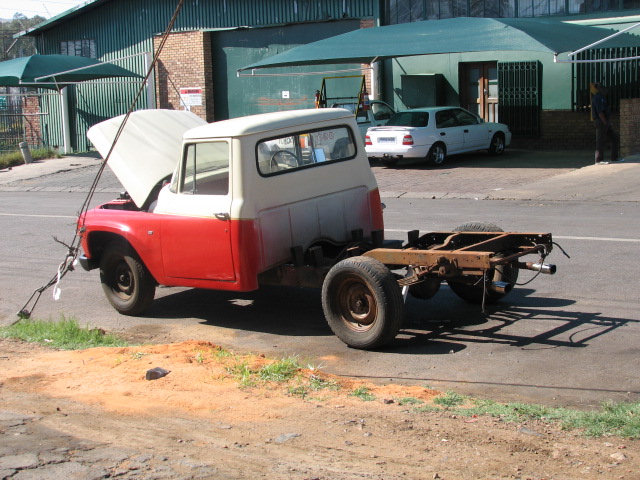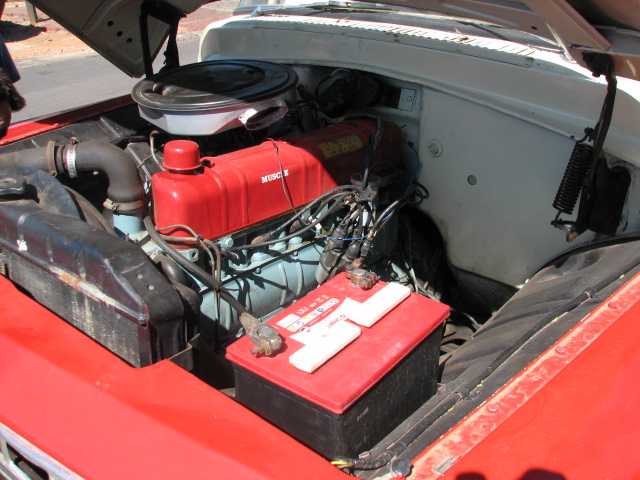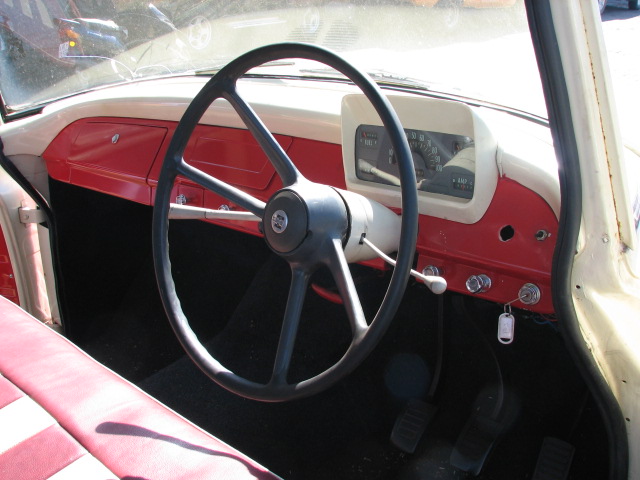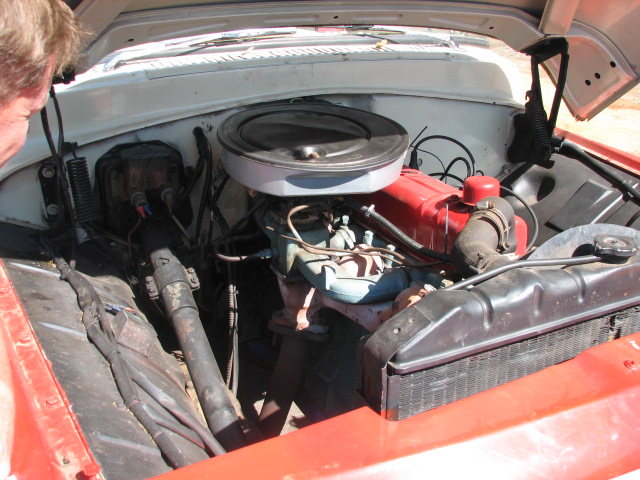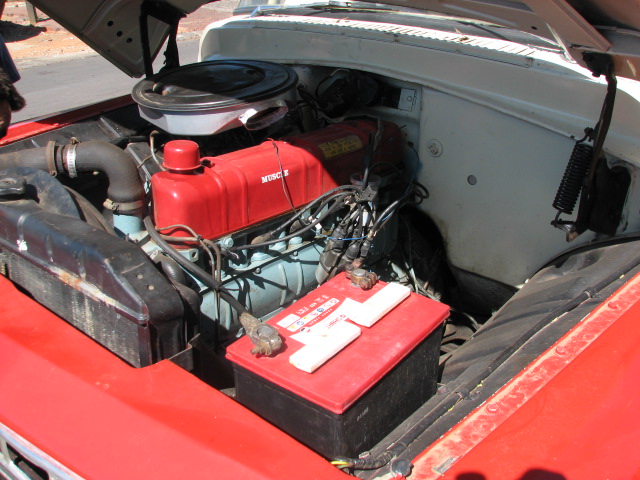 The project has been started, keep watching for a picture up date of the progress.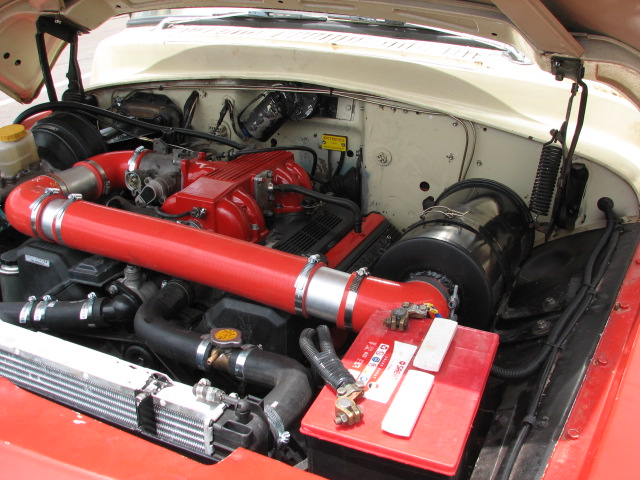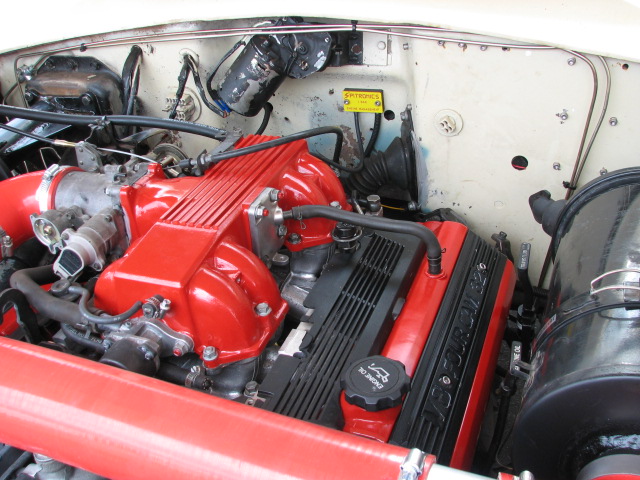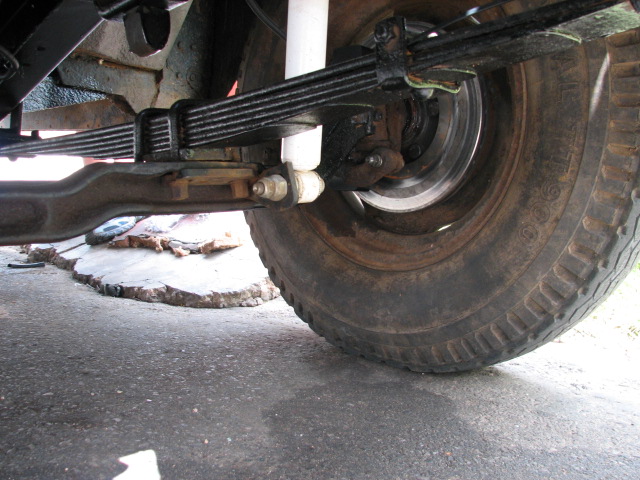 On this conversion the client requested a brake upgrade, so the old drum brakes had to go. The upgrade was done by fitting BMW front brake calipers with Modified GTI discs.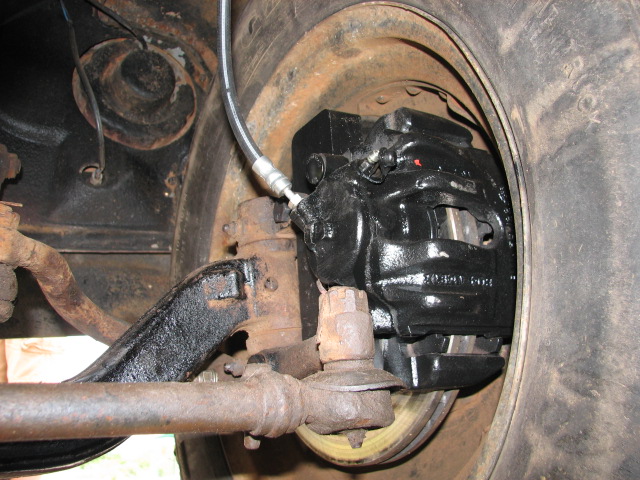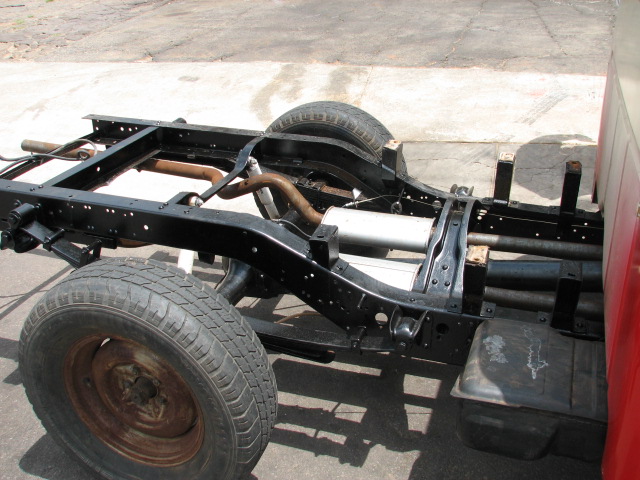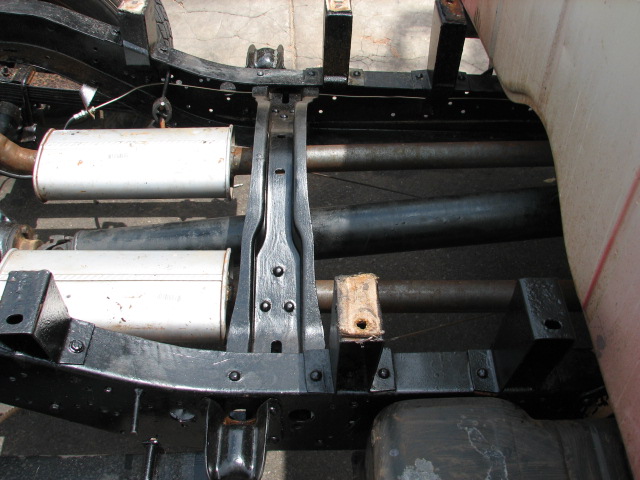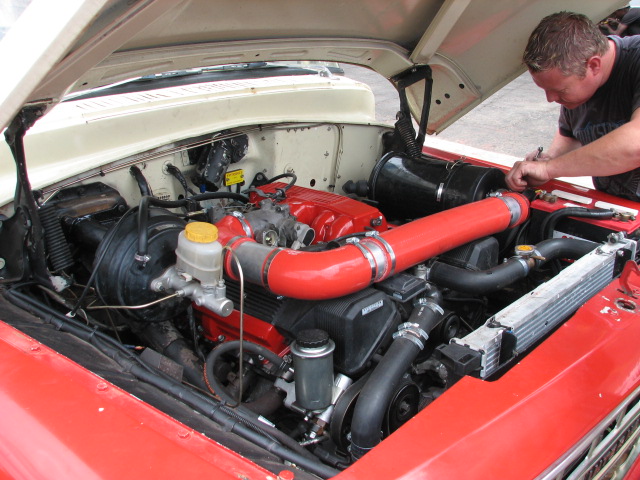 We also did a brake booster upgrade, it now proudly runs with a BMW brakes booster as well.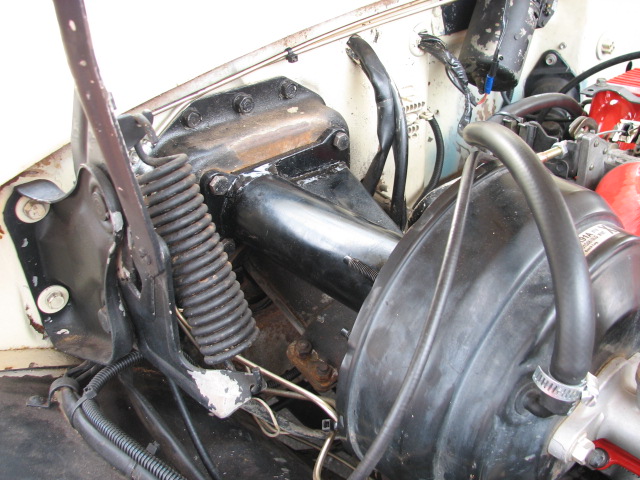 The brakes on this bakkie is a 100% improvement compared to what it had.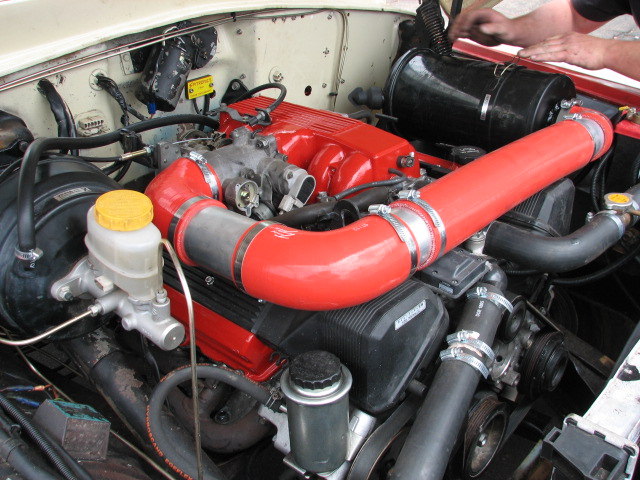 On this conversion I slipped up, the Photo's that we took while the conversion was in progress was
accidently deleted before we could load it.