TATTA 4X2 LEXUS V8 CONVERSION
---
{{item.currency}}
{{pricing}}
---
---
{{item.currency}}
{{pricing}}
{{item.currency}} {{item.normalPrice}}
---
{{item.currency}} {{pricing}} - Out of Stock

Conversion Done 2013
One our latest projects is thisTatta Bakkie.
The work on this vehicle started quicker as i thought

supose it is a good thing.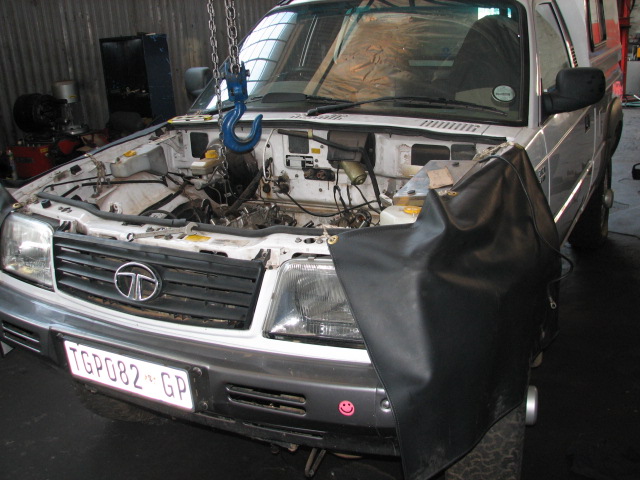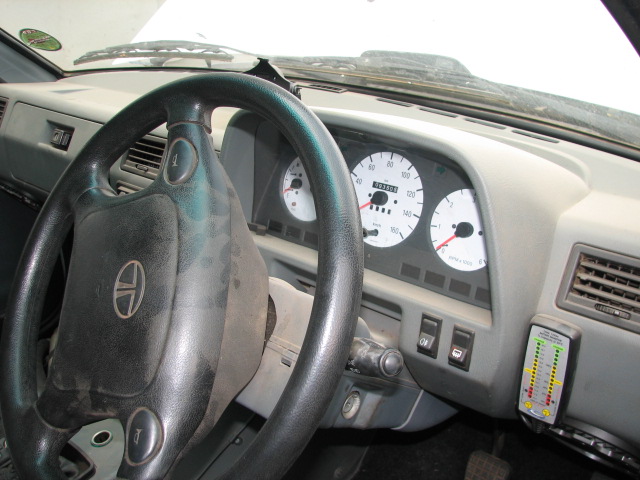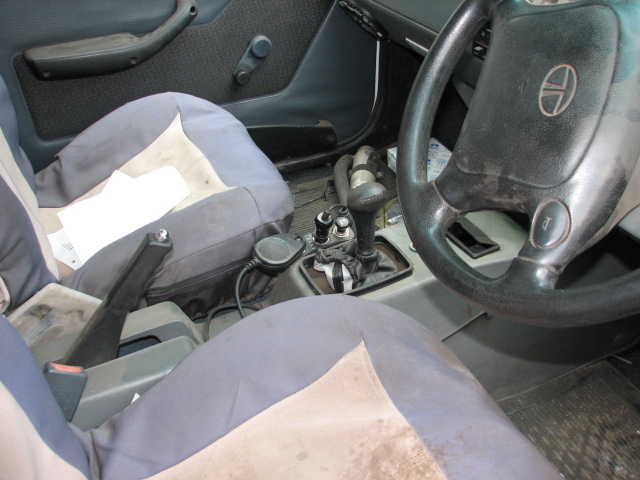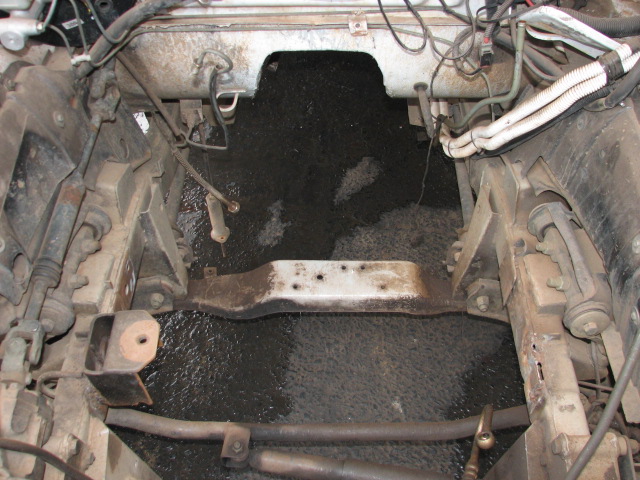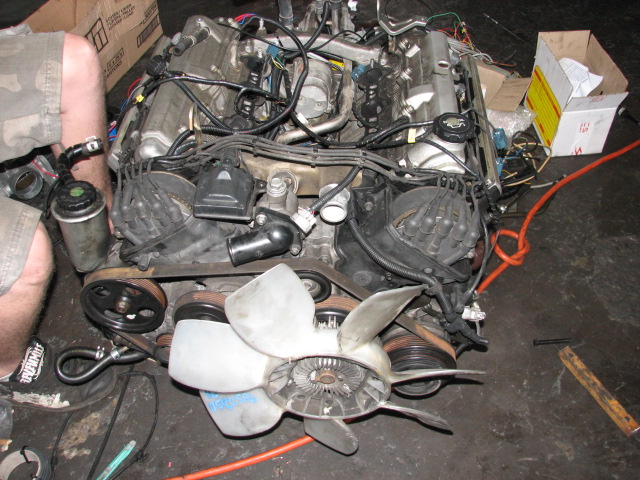 Prepairing the engine for fitment.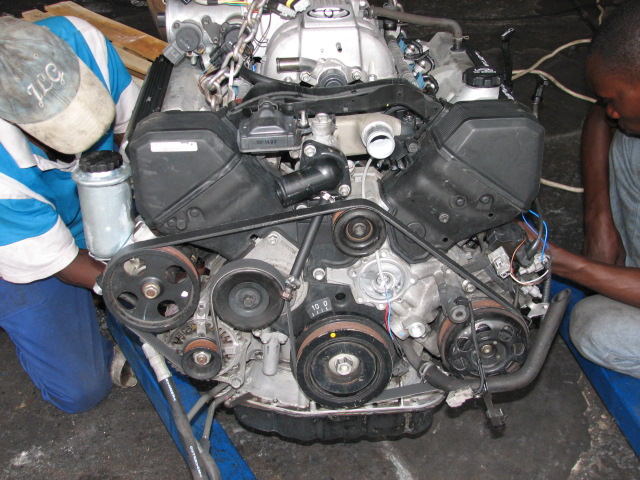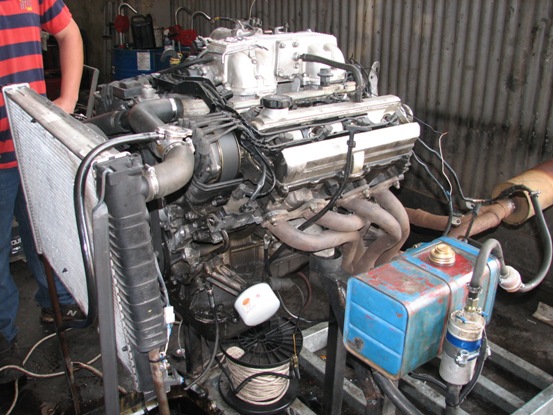 Bench testeing the engine.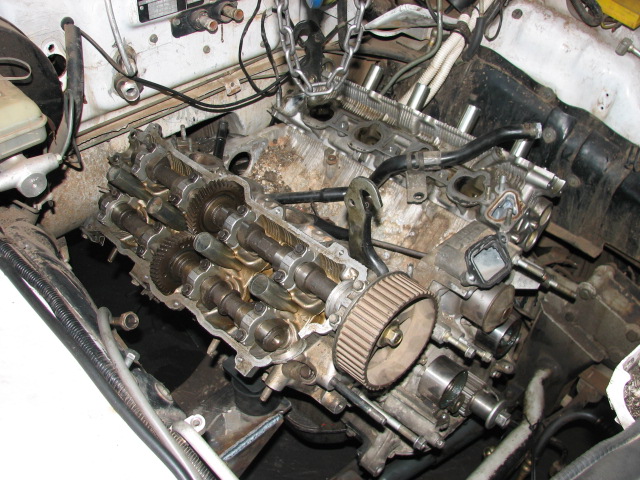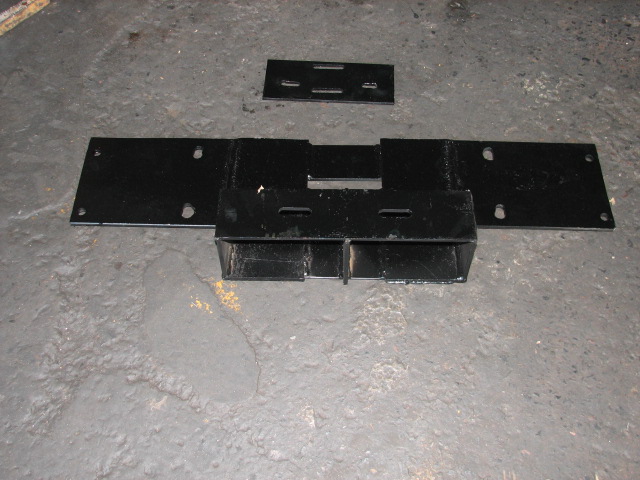 Gearbox Crossmember. This Vehicle Arived with out agearbox crossmember so we decided to build one, a second hand one R1500-00 This one R600-00

Keep watching this page it will be updated as the conversion progresses...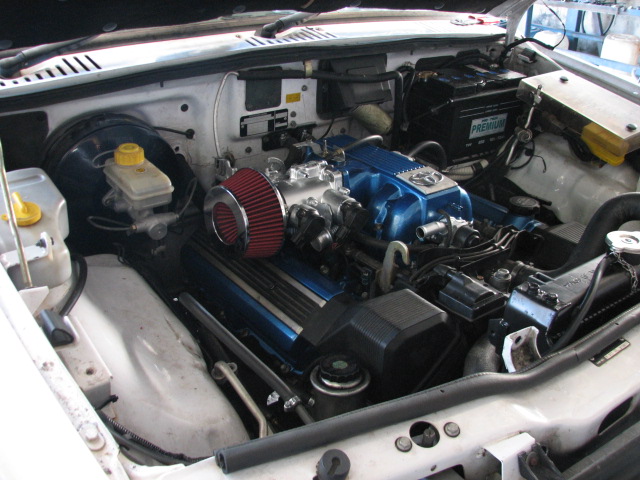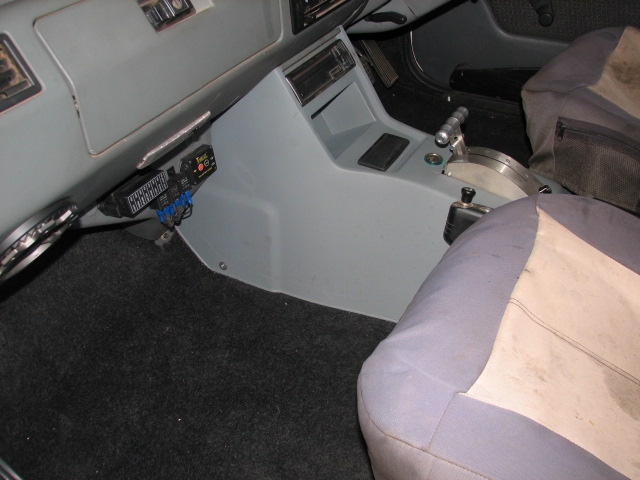 We decided to do something special with the gear shift controler collom,the shift collom was modified so that the collom looks factory made.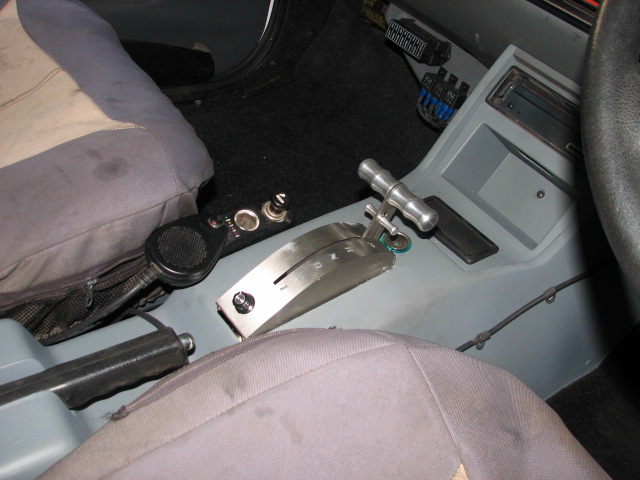 Shifter collom looks good!Now for the clean up.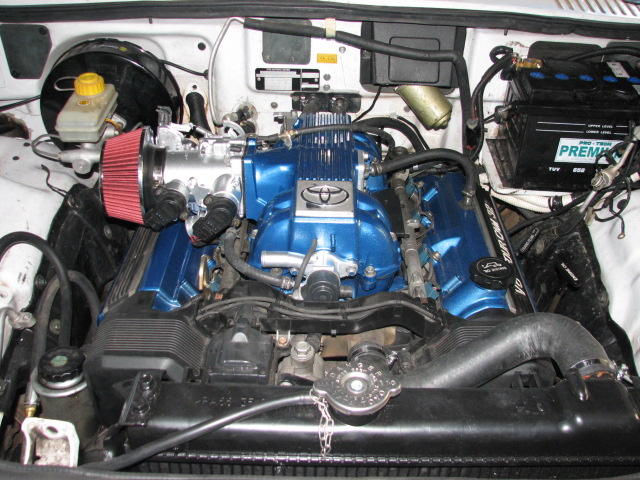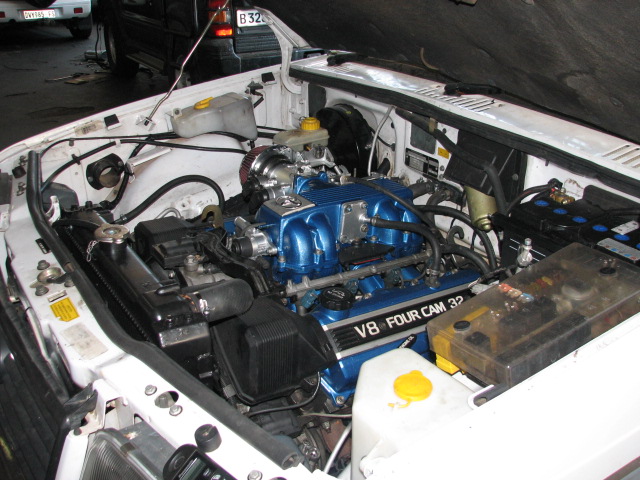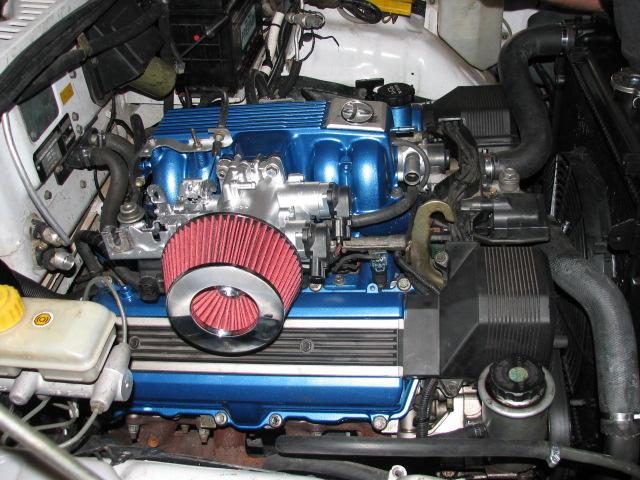 Rear brake upgrade on the Tatta.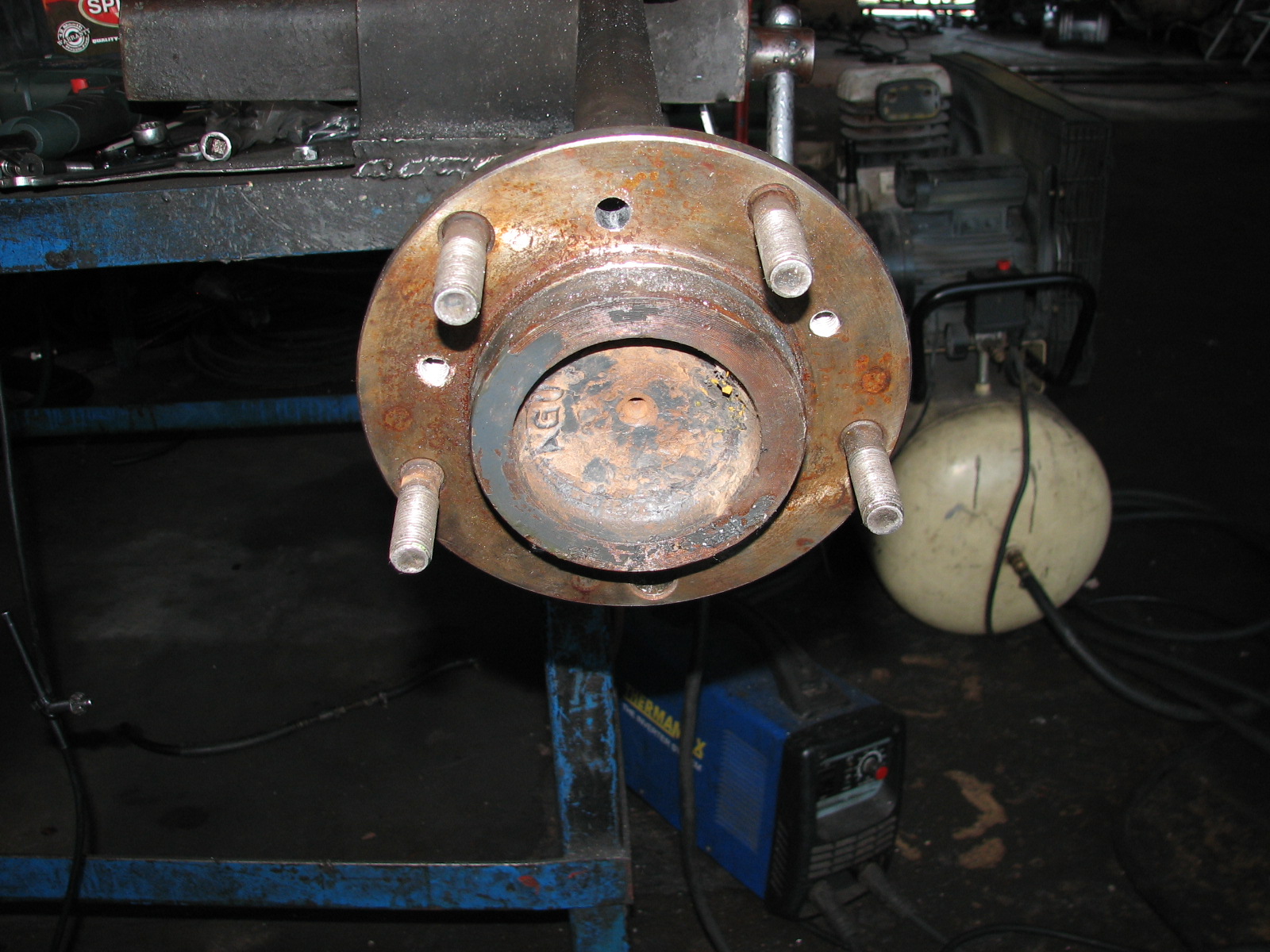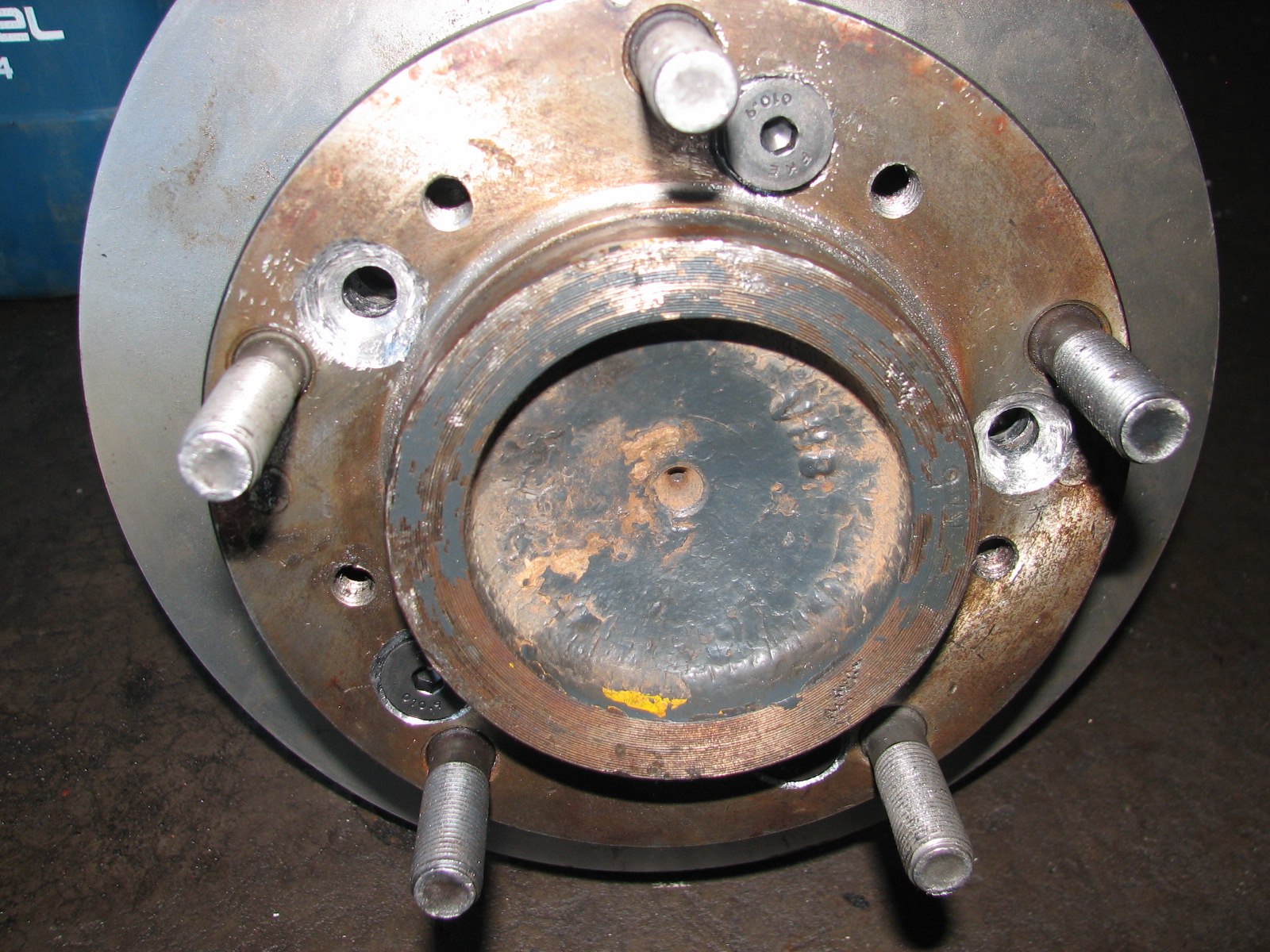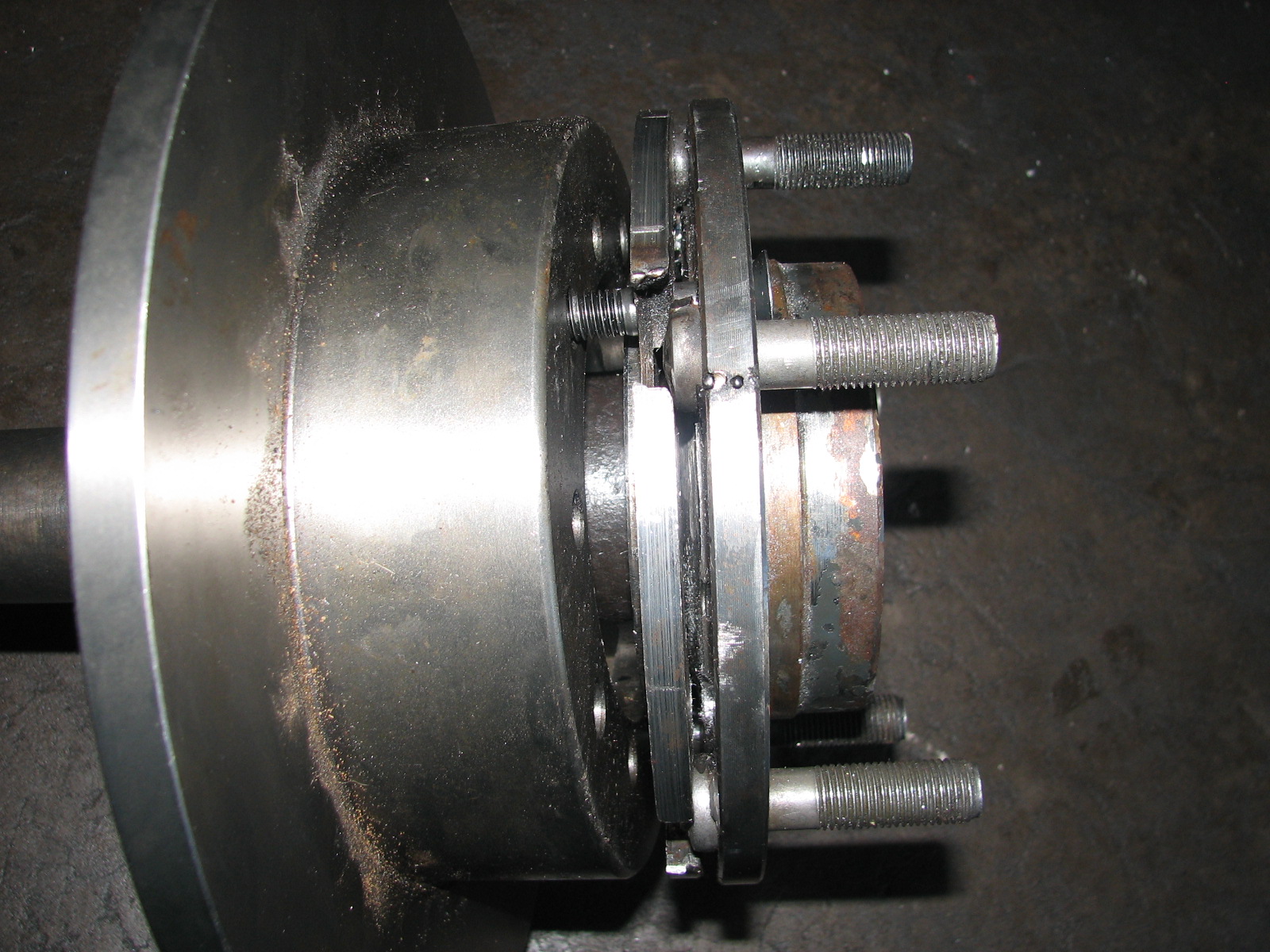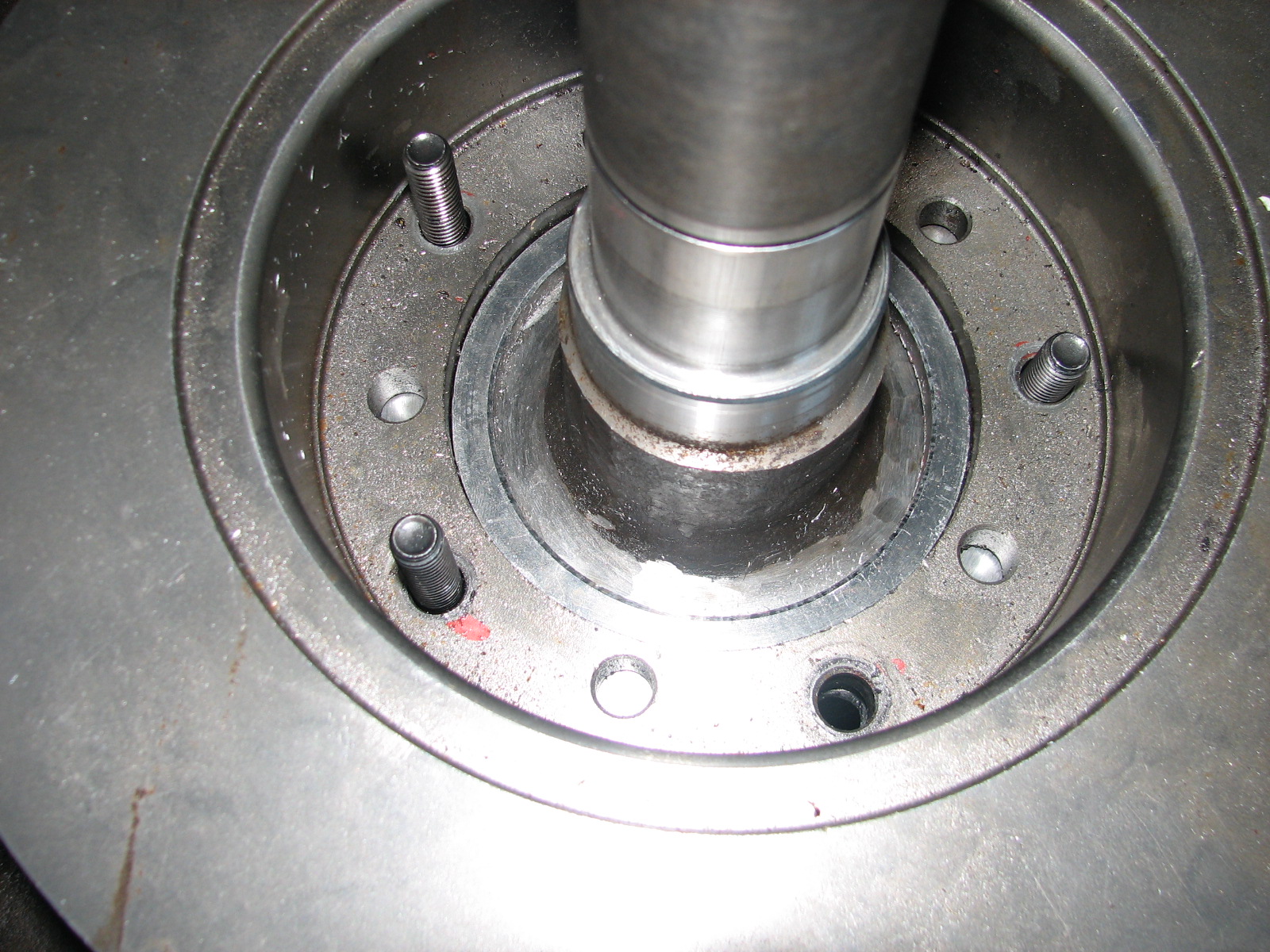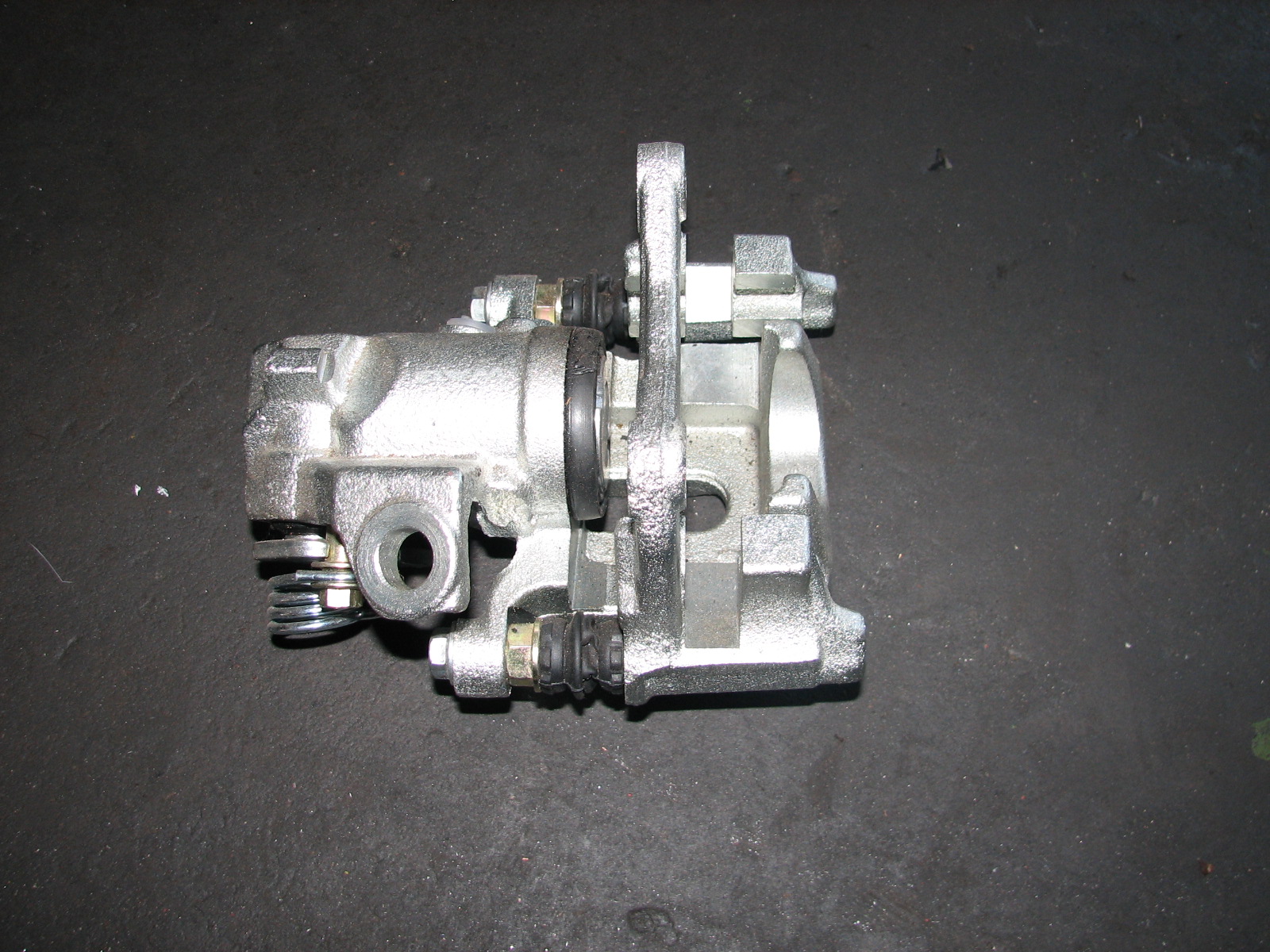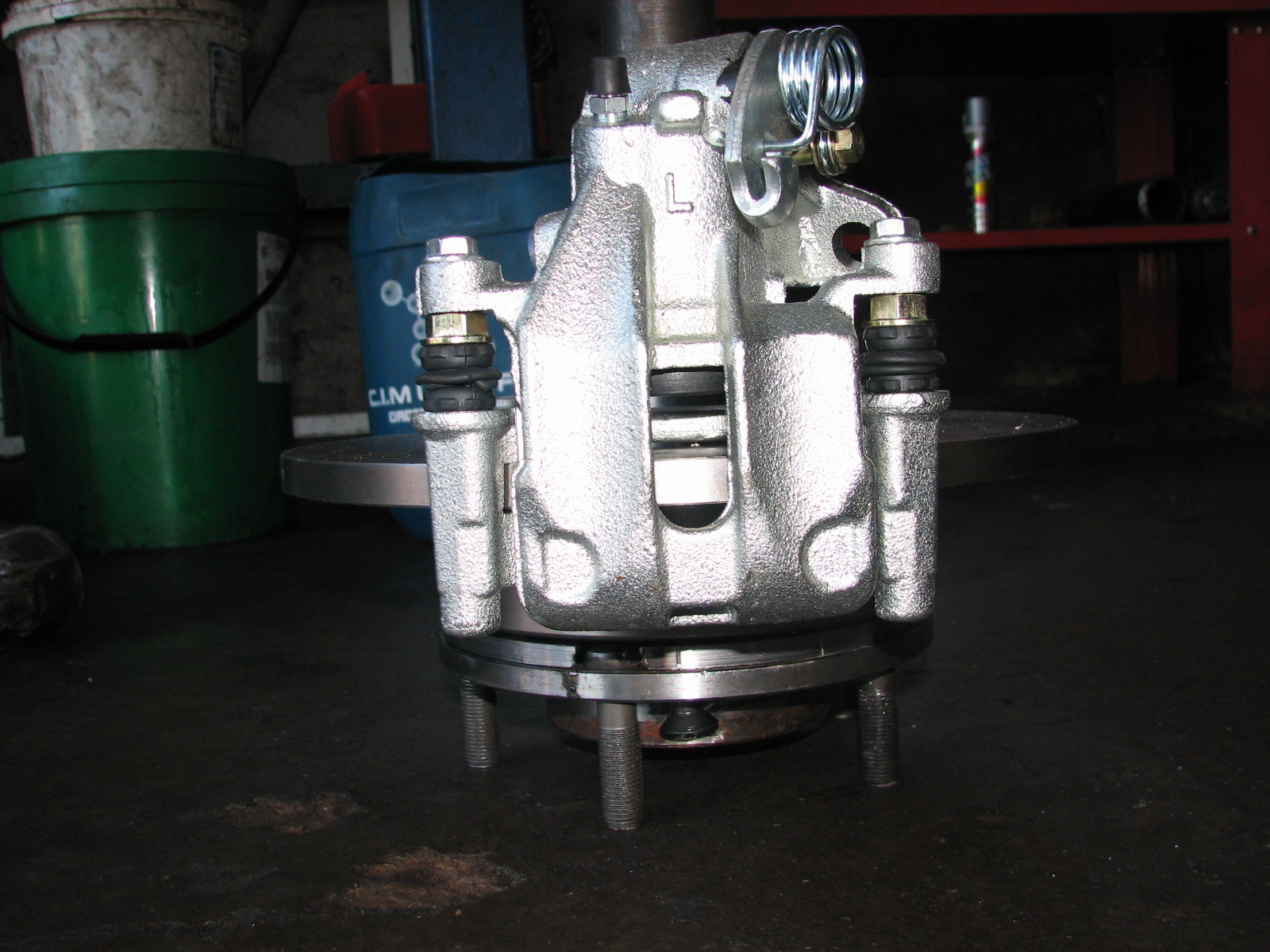 More Pictures will follow as the job progresses.