Mercedes Benz Lexus V8 conversion
---
{{item.currency}}
{{pricing}}
---
---
{{item.currency}}
{{pricing}}
{{item.currency}} {{item.normalPrice}}
---
{{item.currency}} {{pricing}} - Out of Stock

One of our latest projects is this old Mercedes that we are curently bussy fitting a Lexus V8 With a Autobox.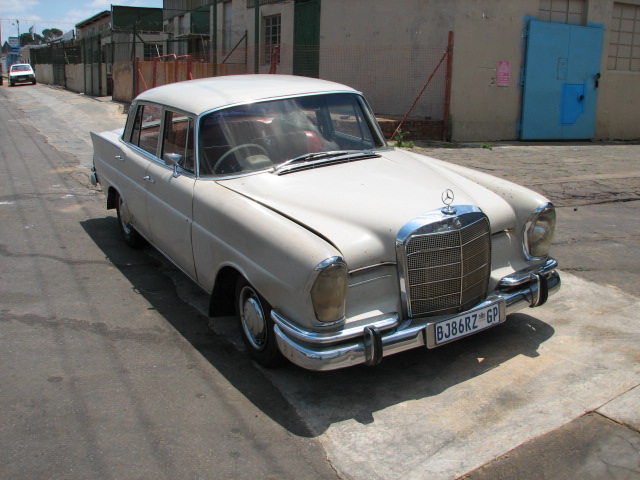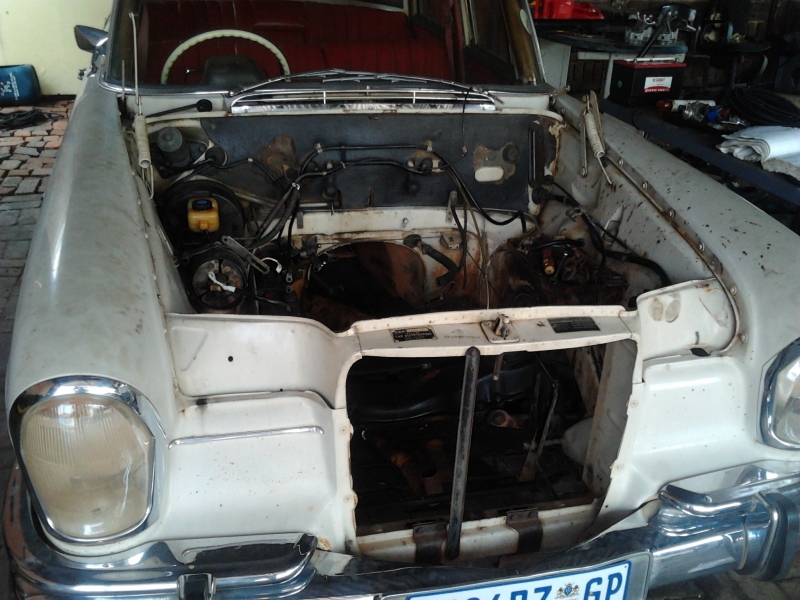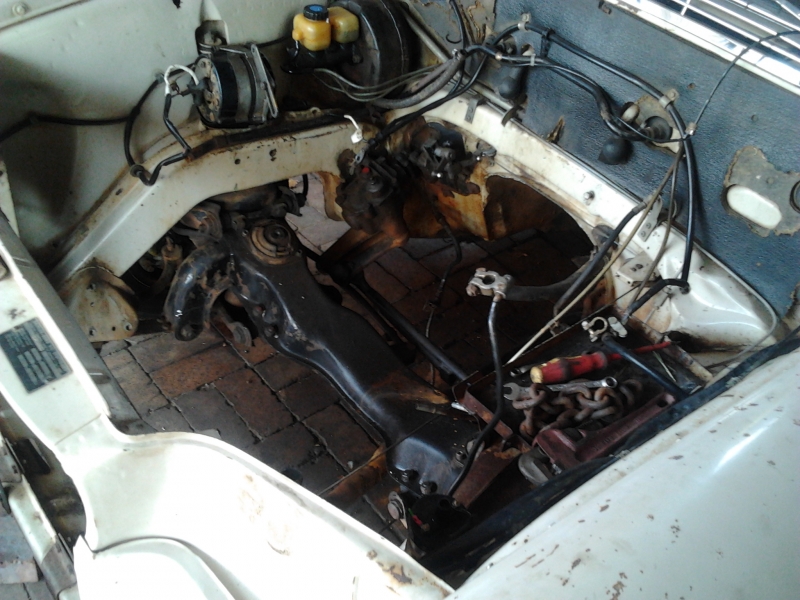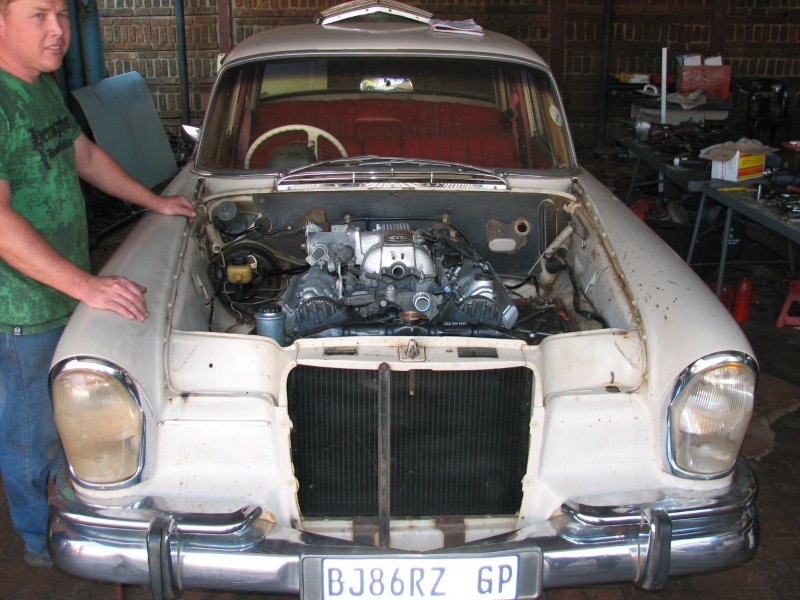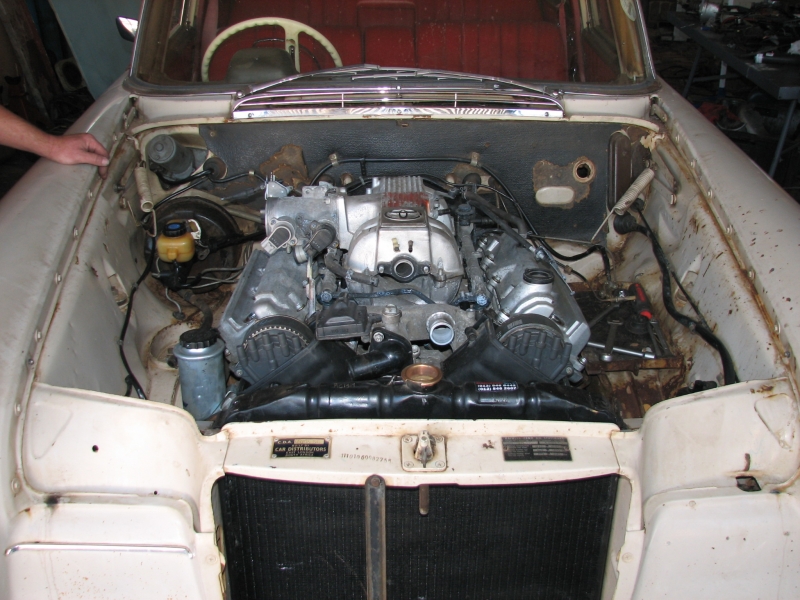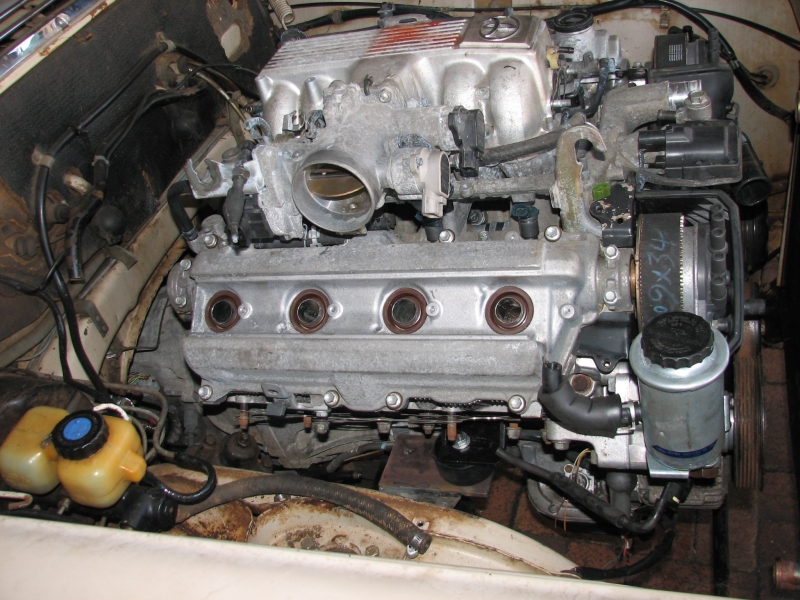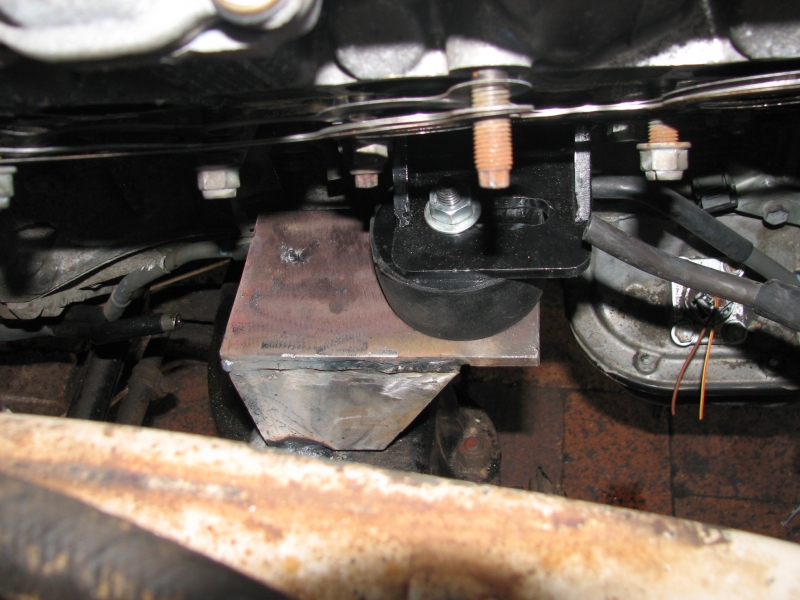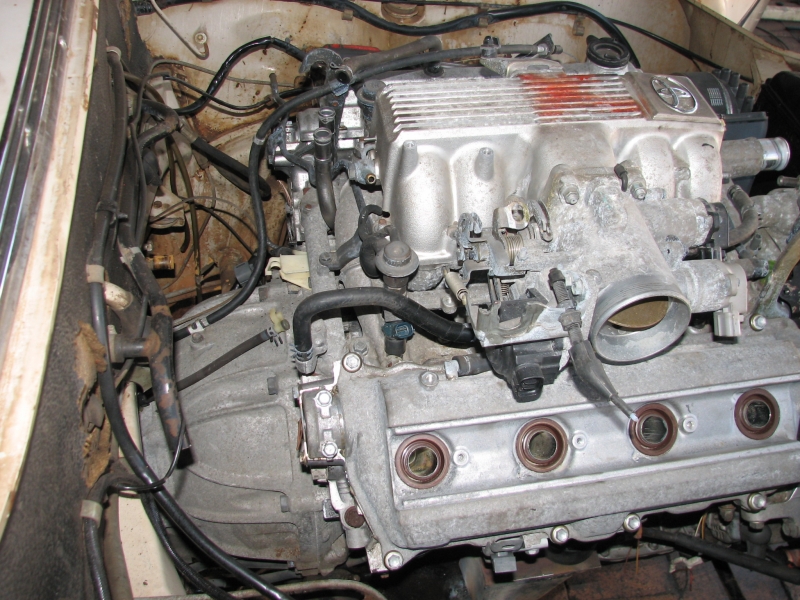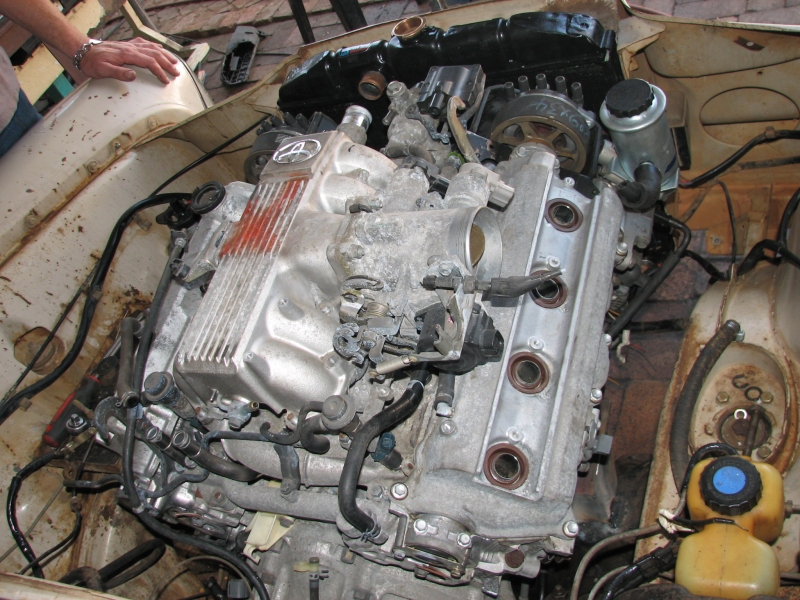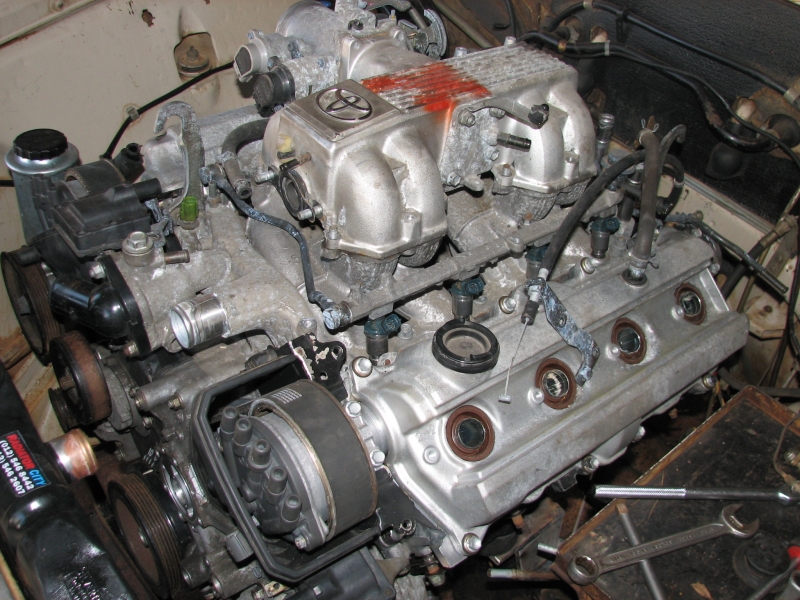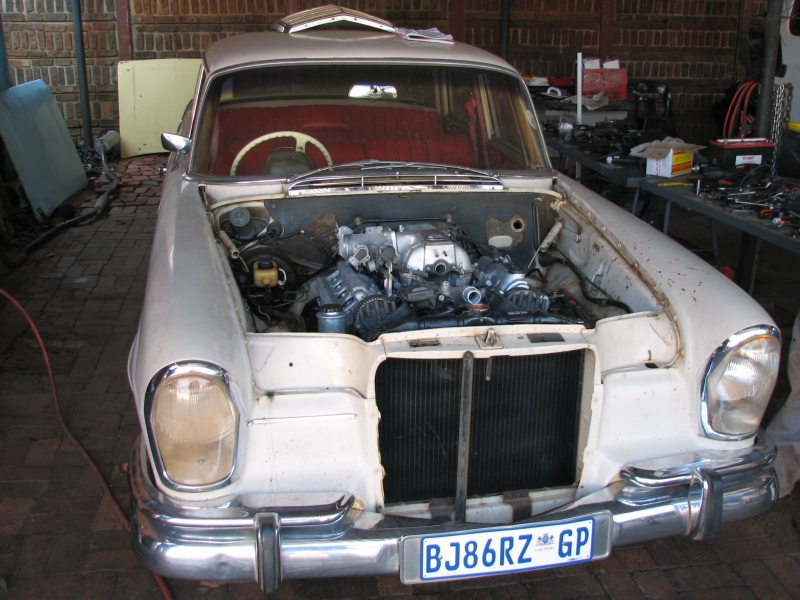 Now it is ready for exhaust & propshaft fitment.
Job complete Ready for delivery!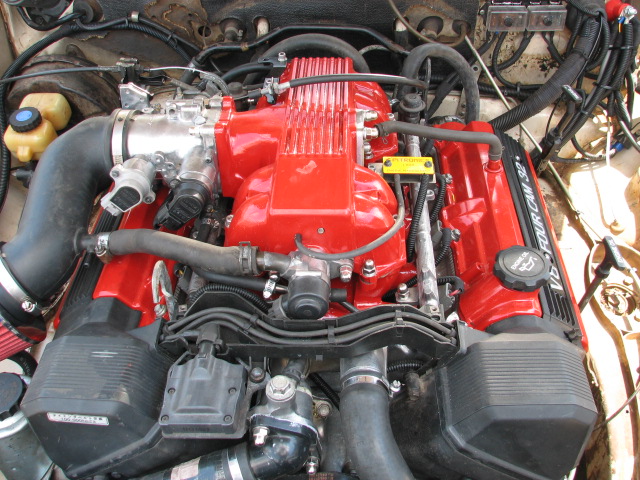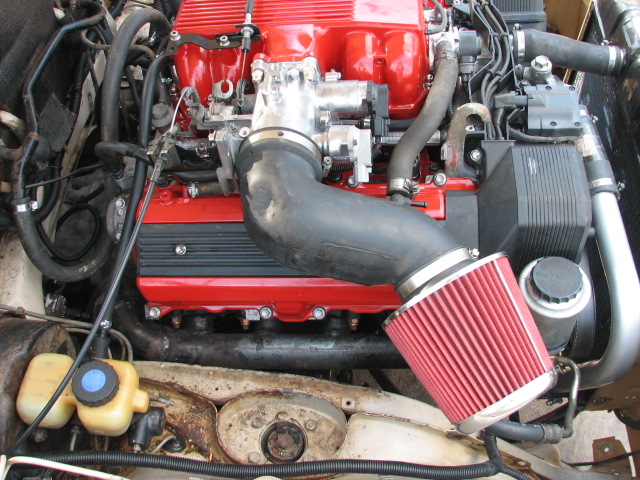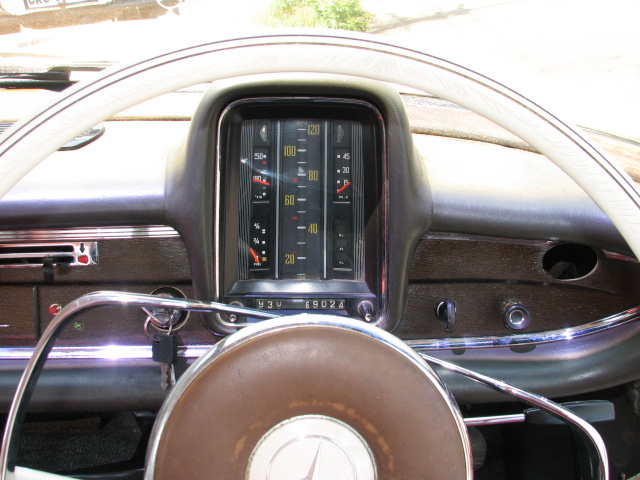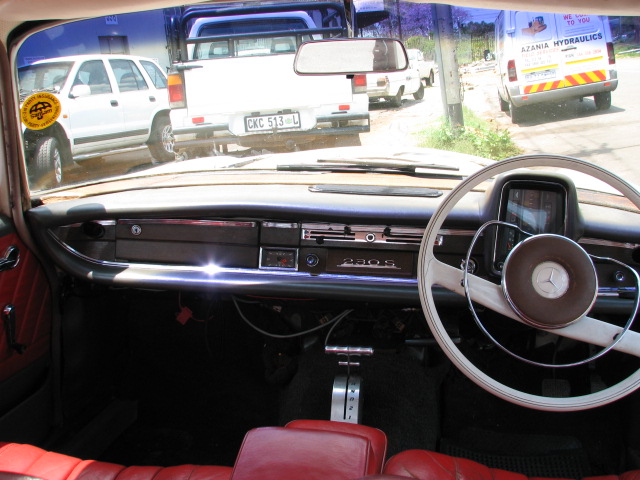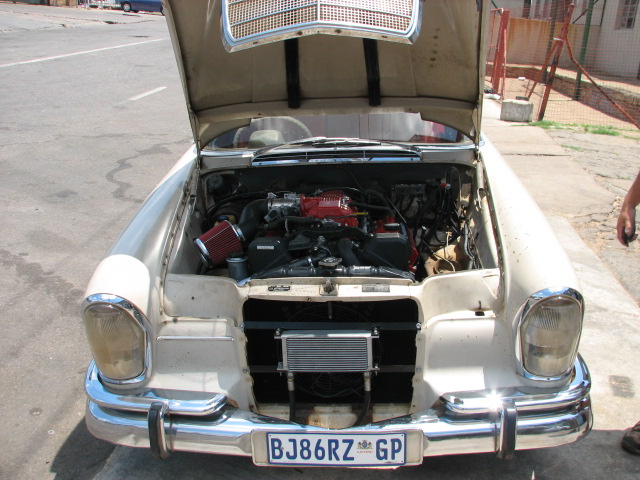 Our Job is done, now we must do a rear brake upgrade & Then it is off to the Spray painters.
Keep watching this page for the brake upgrade and the spray painting progress.
Keep watching more pics to follow.