Nissan Hardbody Lexus V8 Conversion
---
{{item.currency}}
{{pricing}}
---
---
{{item.currency}}
{{pricing}}
{{item.currency}} {{item.normalPrice}}
---
{{item.currency}} {{pricing}} - Out of Stock

Conversion done 2013
Our latest Lexus V8 4x4 Conversion. This page will be updated daily as the conversion progresses.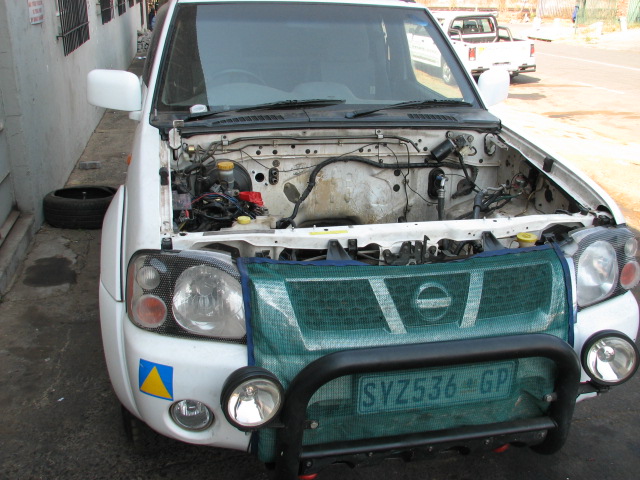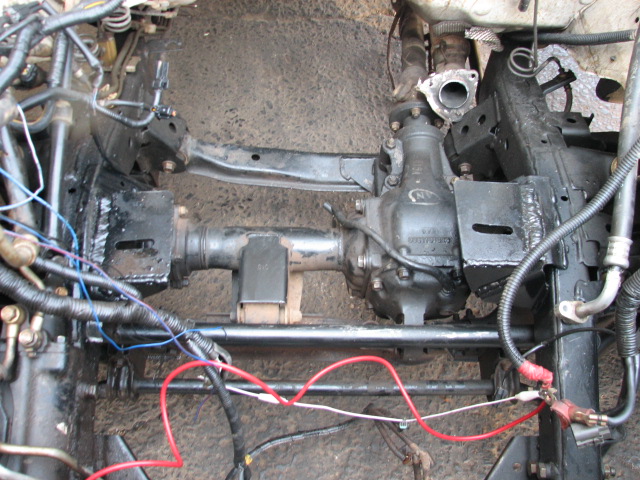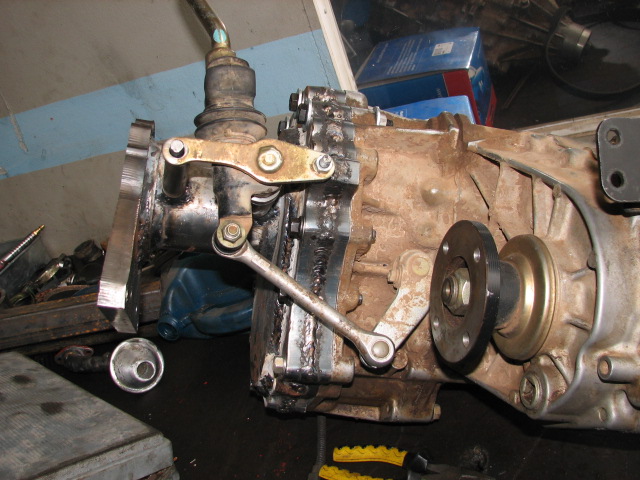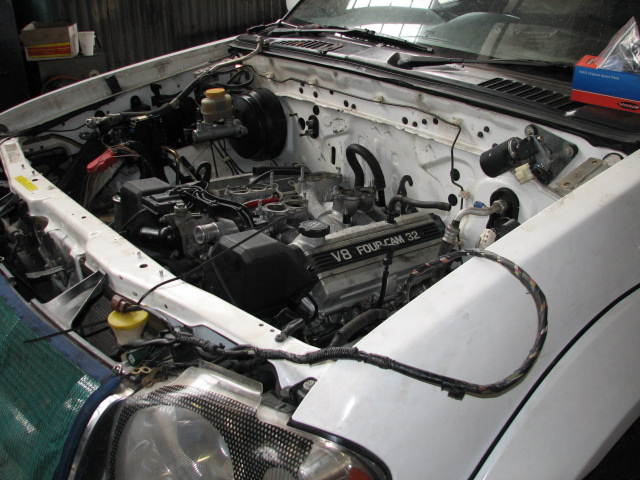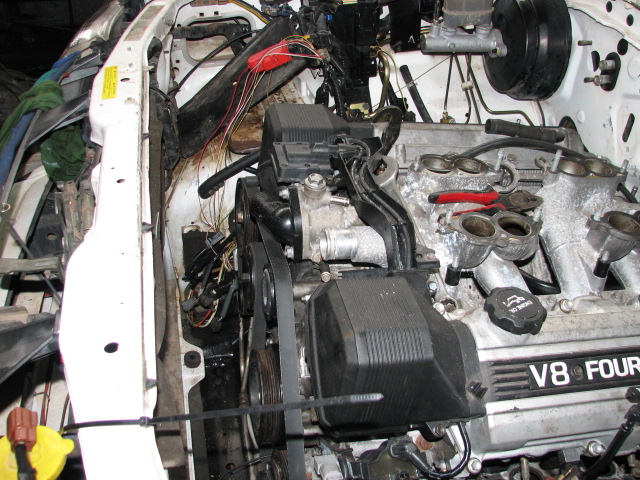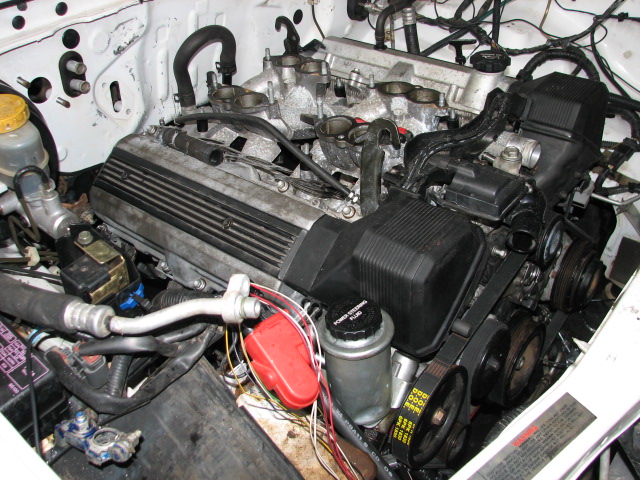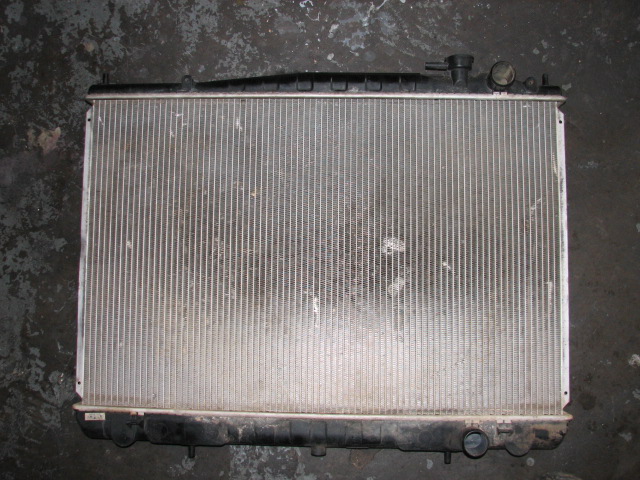 The Radiator on top is the old one, guess why it would not be efficient enough.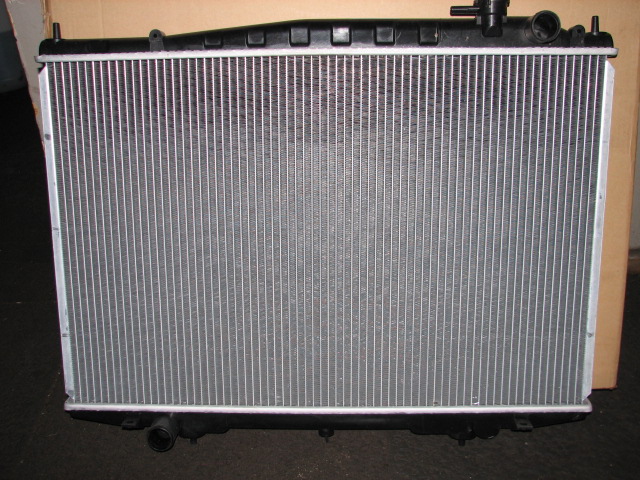 New Radiator ready for fitment.
After having a engine that failed on us, the engine is now in its place. The transfer must now be fitted and then the rest.
Keep watching for more updates.