Lexus V8 engine rear sump
---
{{item.currency}}
{{pricing}}
---
---
{{item.currency}}
{{pricing}}
{{item.currency}} {{item.normalPrice}}
---
{{item.currency}} {{pricing}} - Out of Stock

Rear sump Aliminium- R6500
Rear sump Steel- R3500
These sumps are Tig welded.
We can now supply these or similar rear mount engine sumps. For more info give us a call.
IMPORTANT NOTE!
Make sure that you fit the pic up correct, make sure that you have oil pressure after fitment!
Don't relay on the oil light, use a pressure gauge to test for pressure. If you don't follow this prosedure you will cause damage to the engine and we will not be liable for that dammage.
DUE TO SOME COMPLAINS PLEASE NOTE AT THE FOLLOWING:
THE SUMP TEMPLETS ARE BEING PLASMA CUT BY A MACHINE SOME OF THE BASES DIFFER IN SIZE, ALTHOUG WE TRY TO MAKE THE SUMPS JUST BOLT ON THEIR MIGHT BE CASES WHERE YOU MUST CUT AT THE GEARBOX SIDE AND GRIND AT THE OIL PUMP SIDE TO MAKE IT FIT. DUE TO THE FACT THAT YOU CAN NOT USE THE OLD BOLTS WE WILL SUPPLY ALL SUMPS WITH ALLANKEY BOLTS AND WASHERS.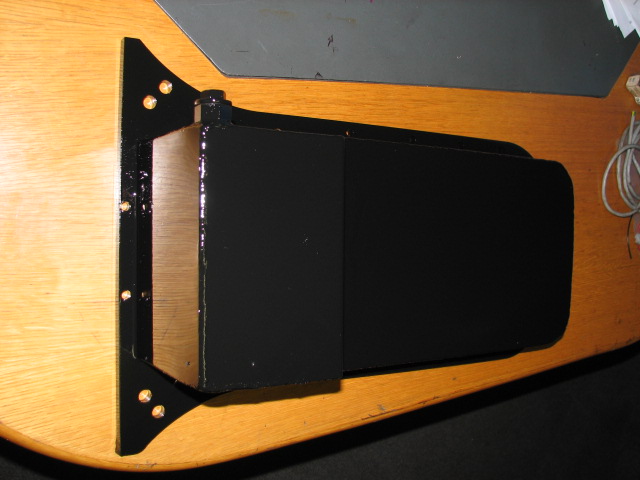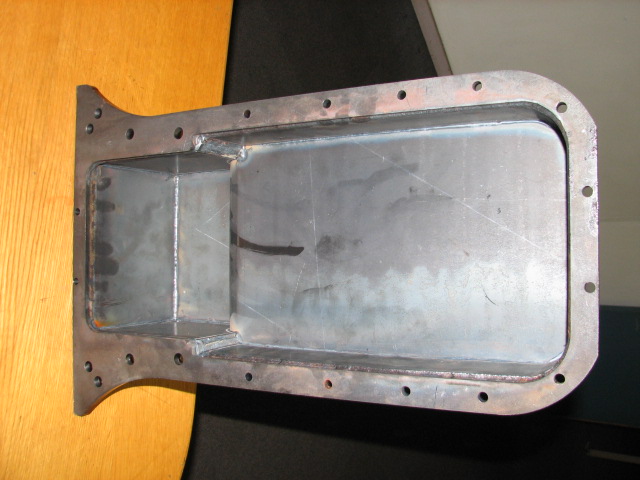 If fitted correctly the sump takes 4.5liters of oil.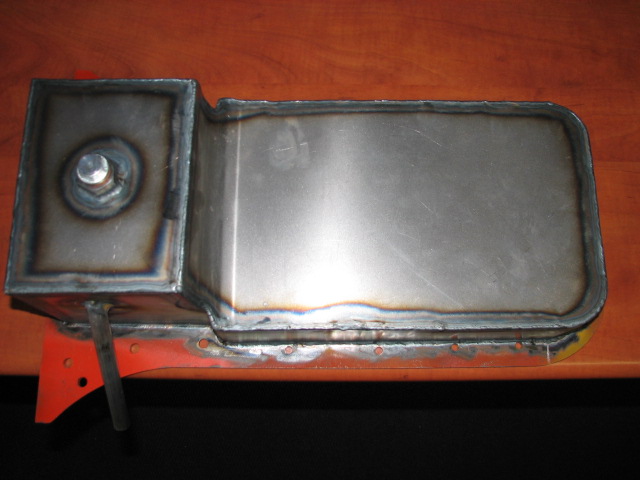 This new sump at the bottom is made of 6mm steel were it bolts onto the engine the rest is 1.2mm steel plate the total weiht of this one is 4.5 Kg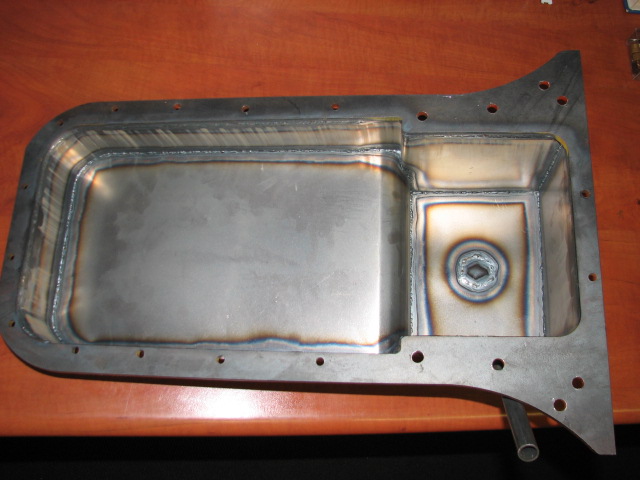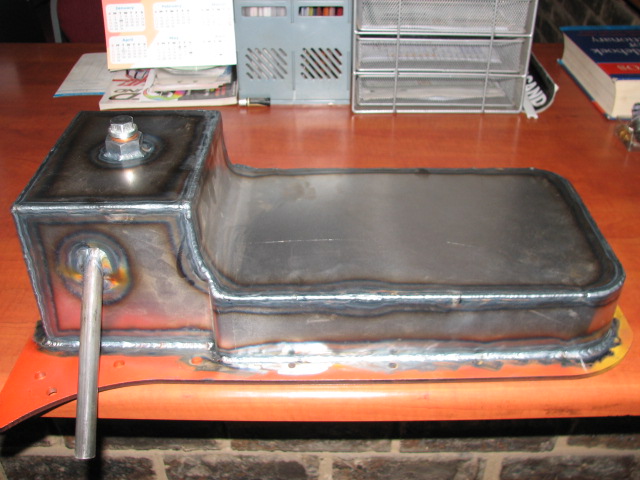 This sump I photo graphed to show you the neat welding before we give it a layer of paint, it is a pitty to hide such good quality!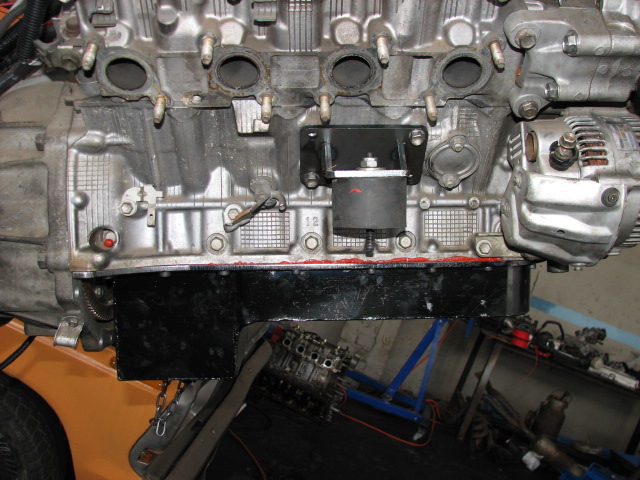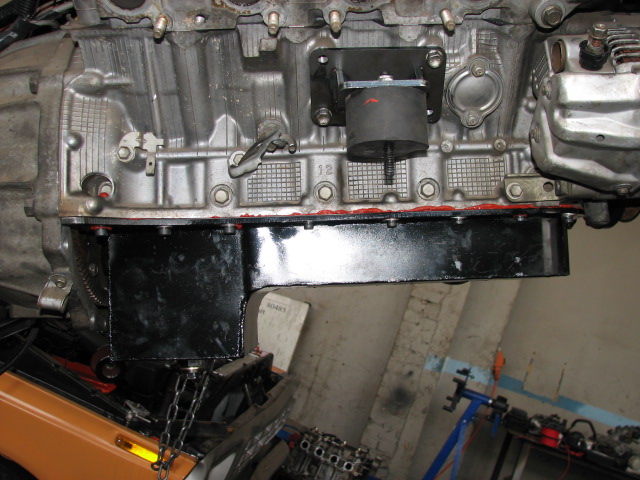 THESE SUMPS ARE SO POPULAR THAT WE ARE NOW FORCED TO WORK ON A WAITING LIST, PLEASE BOOK ONE BY MEANS OF PAYMENT TO MAKE SURE YOU DON'T MISS OUT!
FOR MORE DETAILS ABOUT PAYMENTS PHONE OUR OFFICE OR MAIL US.