Nissan Patrol Lexus V8 Conversion
---
{{item.currency}}
{{pricing}}
---
---
{{item.currency}}
{{pricing}}
{{item.currency}} {{item.normalPrice}}
---
{{item.currency}} {{pricing}} - Out of Stock

The conversion on this patrol was done in 2009 and it was the first patrol we did. I spoke to the client this year 2013 and he told me it is still going good.
Due to demand the Nissan Patrol conversions became part of our gallery, on this page are pictures of our conversions from the first one up to the latest.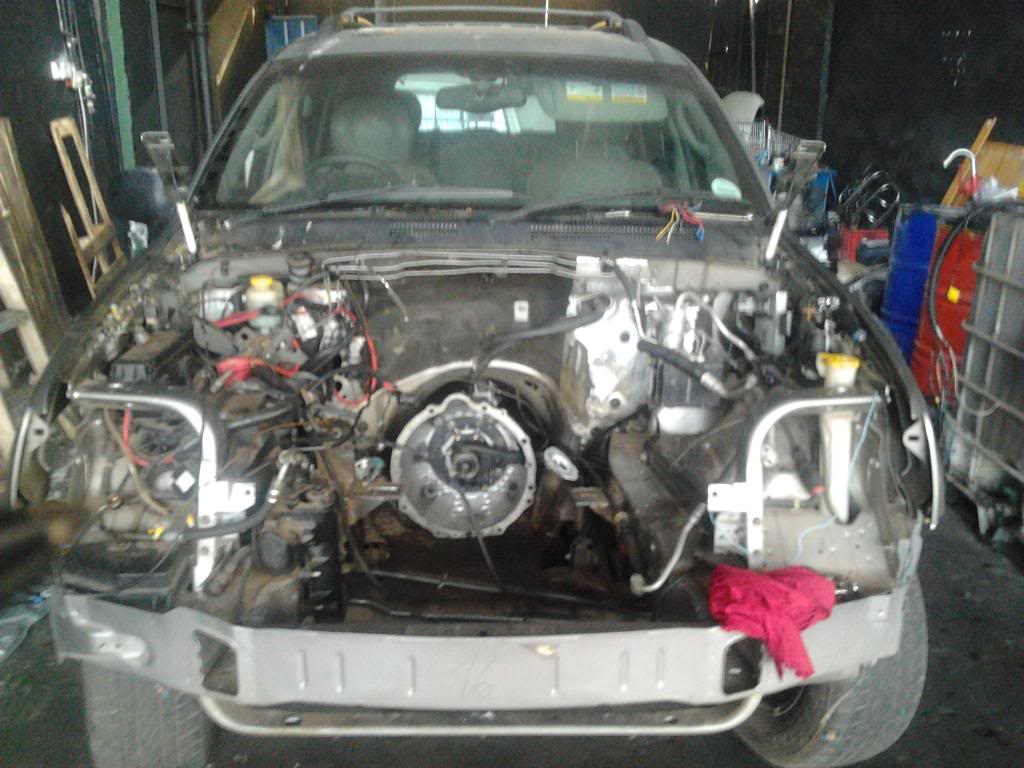 We are the first Company in South Africa that is busy doing conversions on Insurance claims.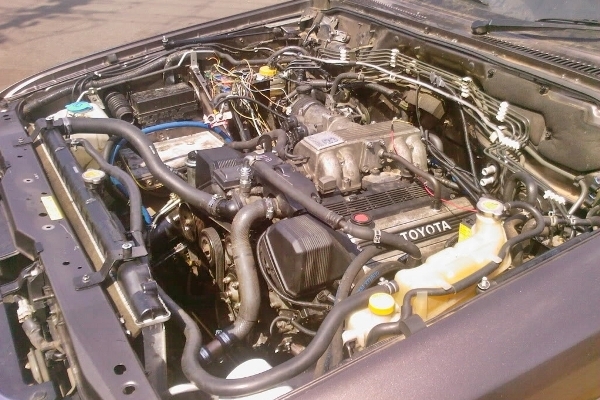 Our first Nissan Patrol Lexus V8 Conversion Done in 2008 Owner Dave is still driving it.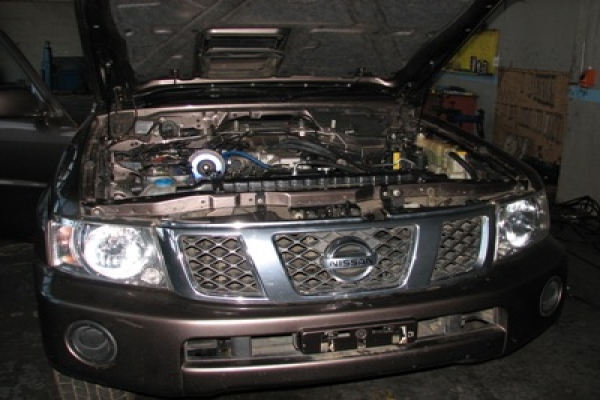 The Nissan Patrol ready for delivery.
After this one we had another one Green, due to unfortunate things that happened we dont have any pictures of it, the conversion was done in 2011.
Our Latest and first Insurance 4x4 conversion 2012.
Owner Anton, never even met the man. He is going to be another proud Lexus V8 owner.