Jeep Cherokee Lexus V8 Conversion
---
{{item.currency}}
{{pricing}}
---
---
{{item.currency}}
{{pricing}}
{{item.currency}} {{item.normalPrice}}
---
{{item.currency}} {{pricing}} - Out of Stock

In the past we have done a number of Jeep Cherokee conversions.
Conversion done 2010 we have done 5 of them to date.
Of all the projects done, the Jeep is certainly the most difficult one to do. But we managed to learn from mistakes made in the past, the only thing that still takes its toll is that the job is very time consuming.
We have overcome the gauge problems, we are now happy to include it as part of the conversion. We can now have most of the dash functions work!
At the bottom is a couple of pics from the start up to the end.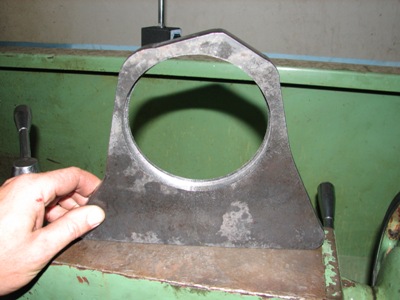 This is the first part in building the Transfer adaptor, this part fits onto the Lexus V8 Autobox.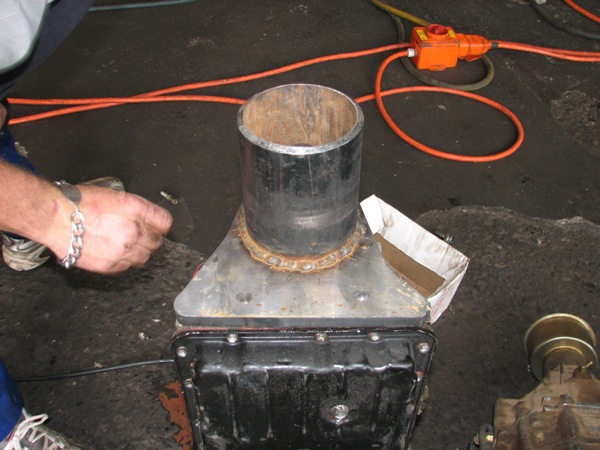 In this part the tube that connects the Transfer case flange to the adaptor is already fitted.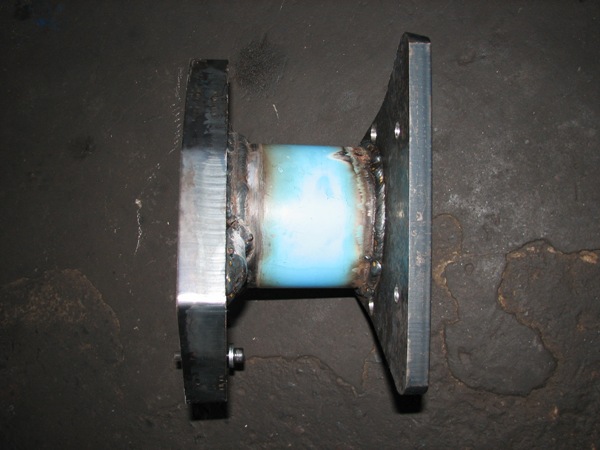 The 2 flanges are joint and ready for the rest of the finishing proses.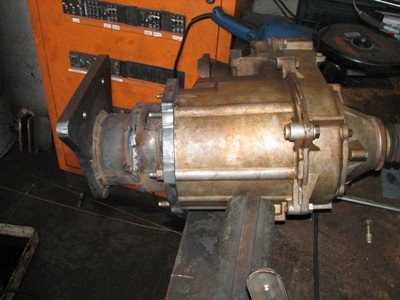 Adaptor is fitted on the transfer.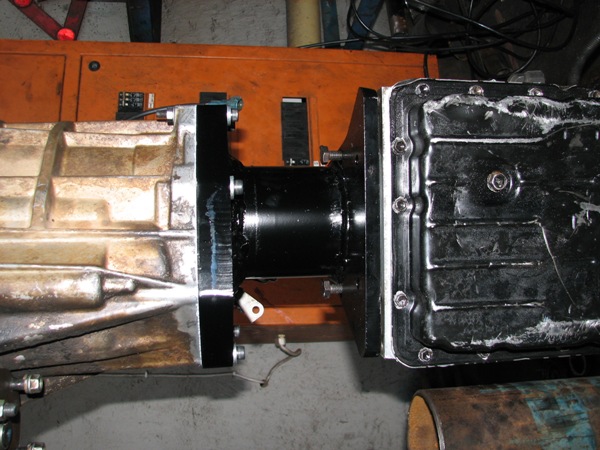 Lexus V8 autogearbox and Jeep Cherokee transfer case are joint with the adaptor.