Engine Mounting Bracket Lexus V8
---
{{item.currency}}
{{pricing}}
---
---
{{item.currency}}
{{pricing}}
{{item.currency}} {{item.normalPrice}}
---
{{item.currency}} {{pricing}} - Out of Stock

This engine Bracket is ideal for all conversions, what makes it nice is it bolts on to the engine and is very close to the block which is very important if space is a problem. It also works very good because the mounting lies flat on it.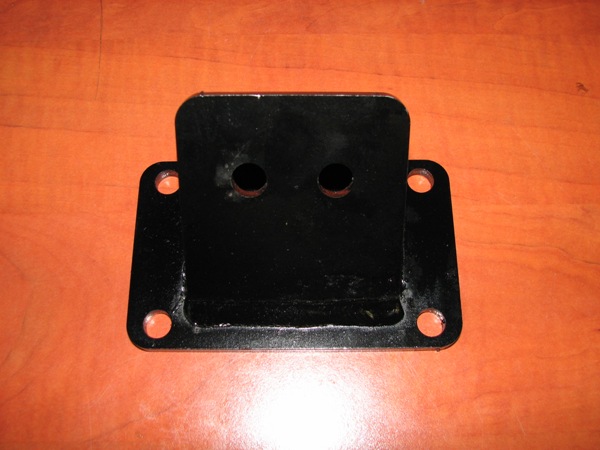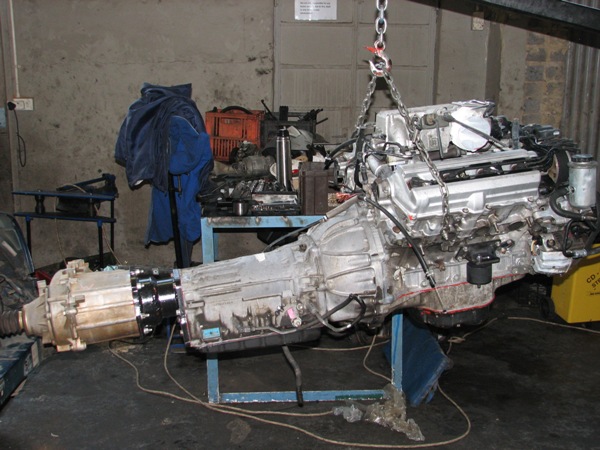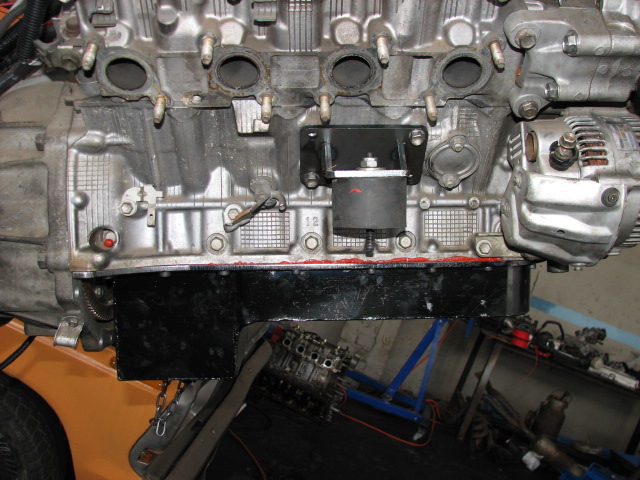 See the bracket with a rubber mounting already on the engine.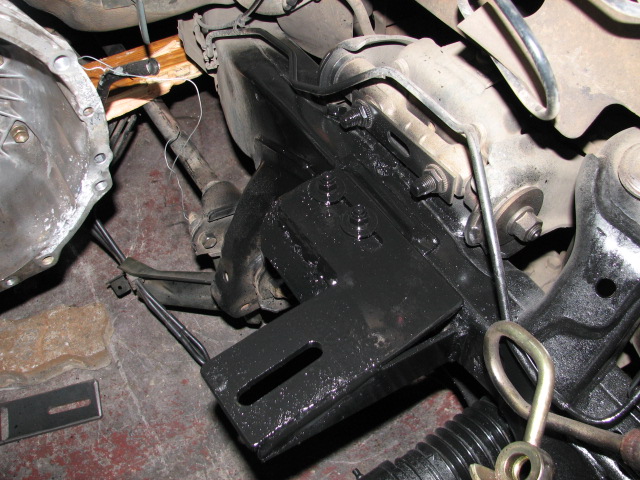 With a Chassis mount like this the engine bracket works very easy.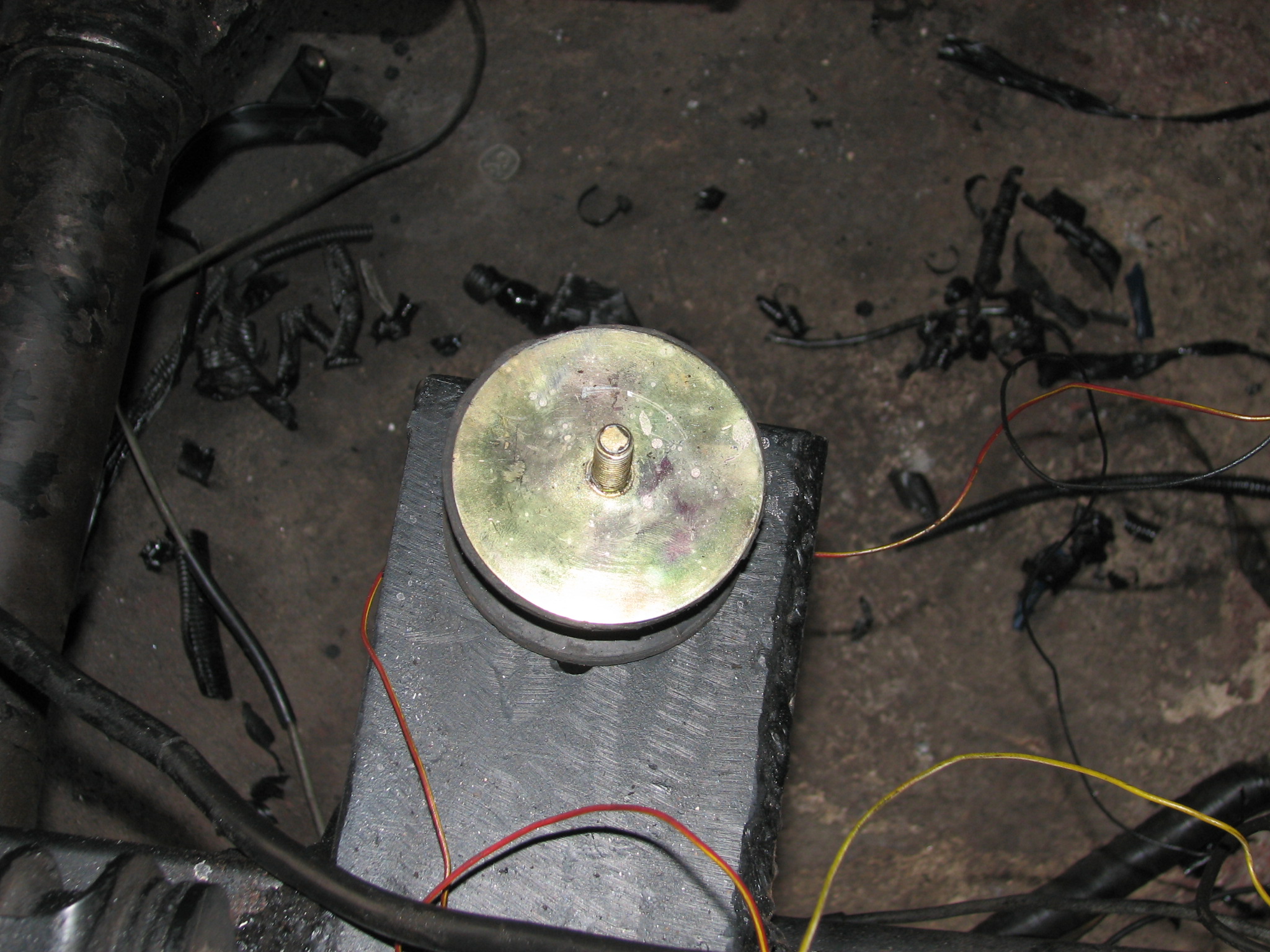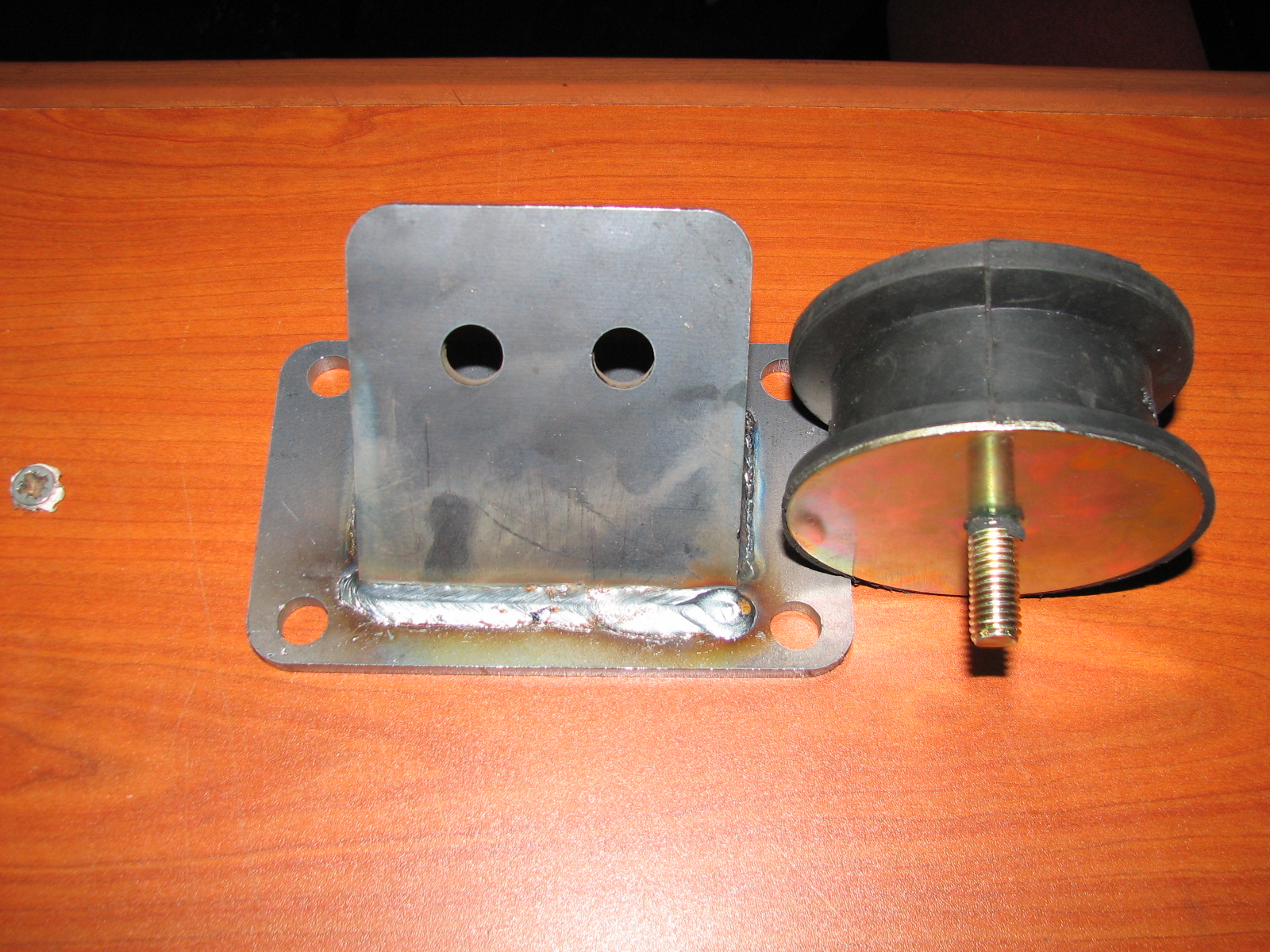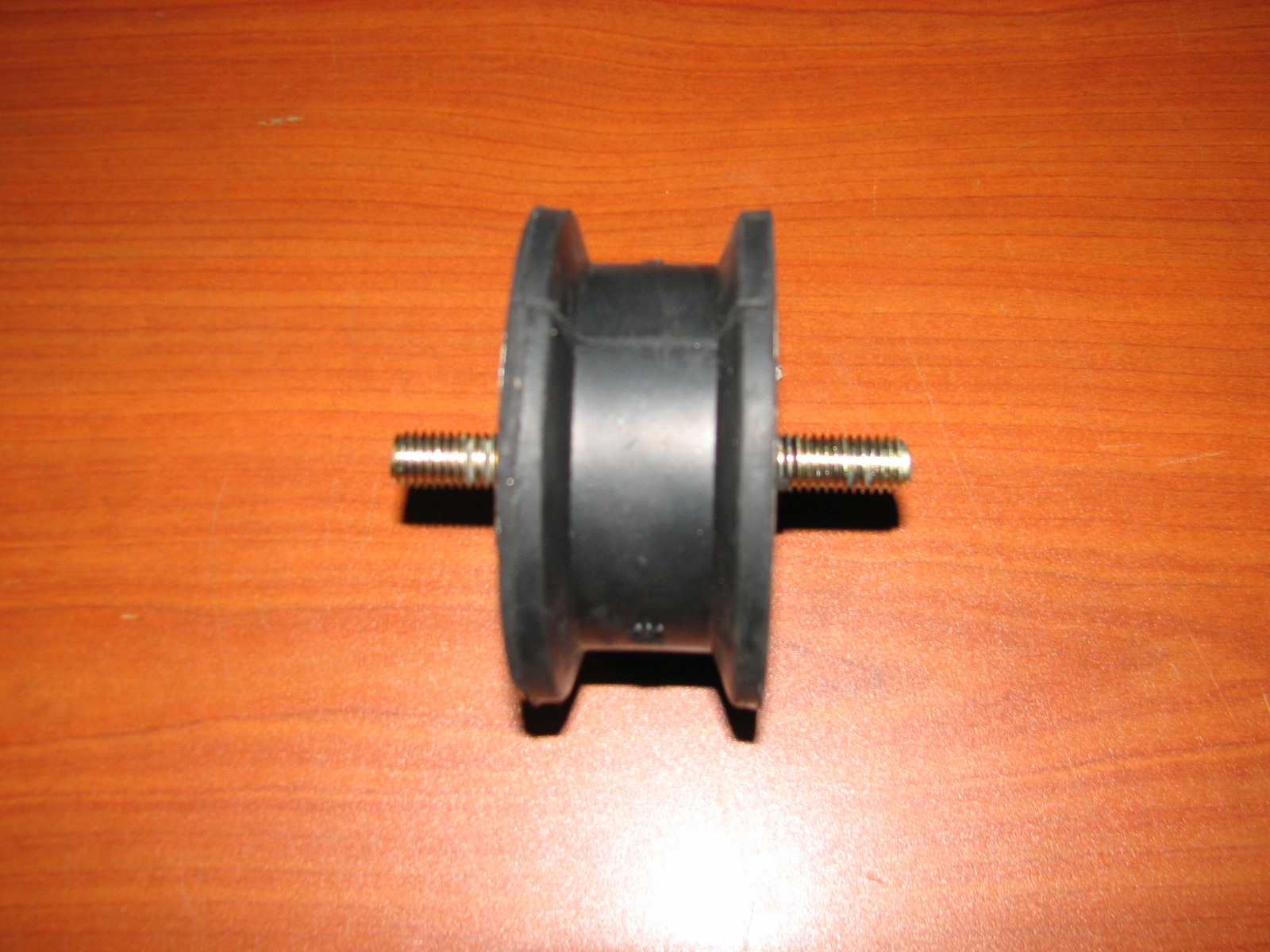 We sell them as a set of 2 Left and Right with the bottom Rubber mounting not the old V6 rubber mounting.